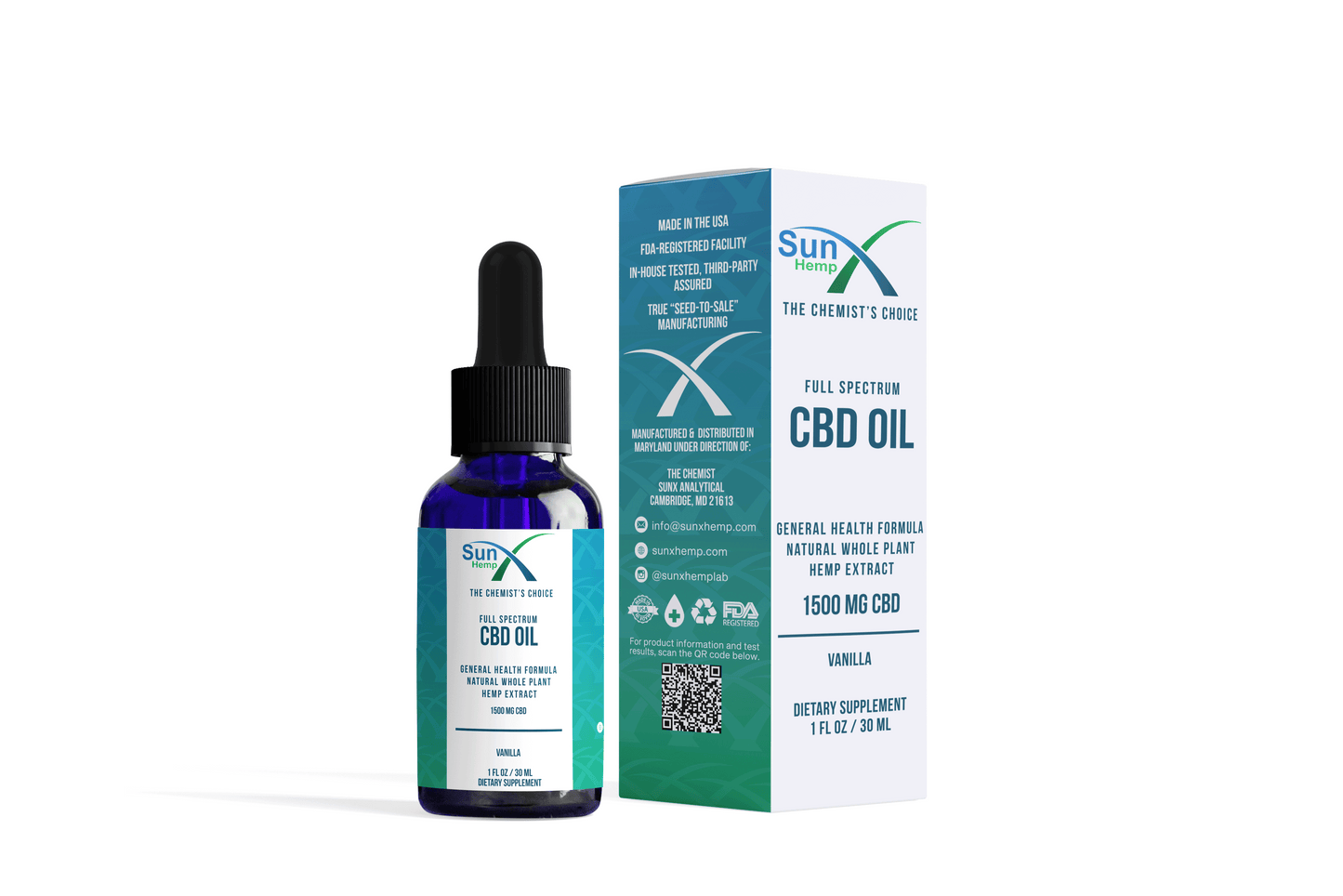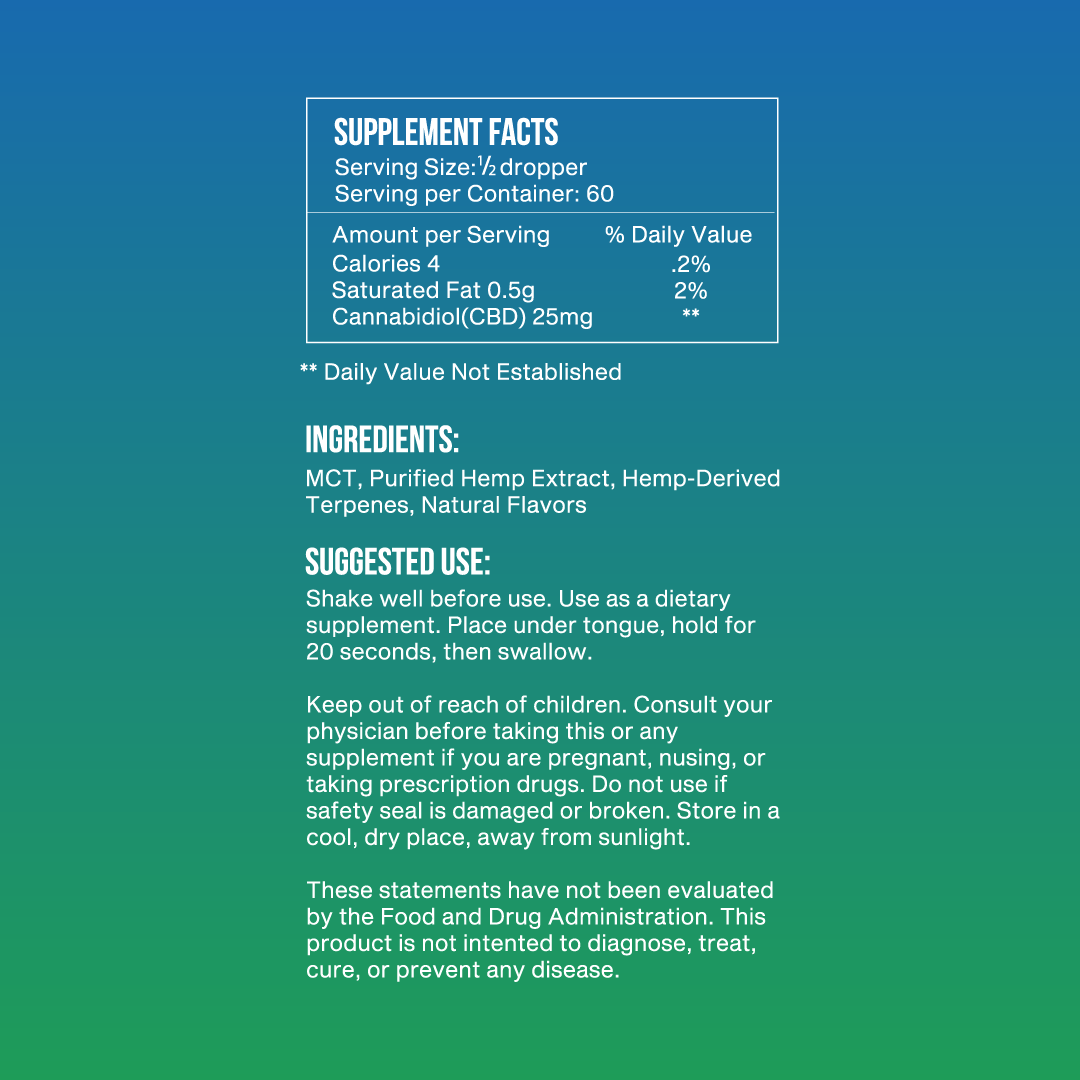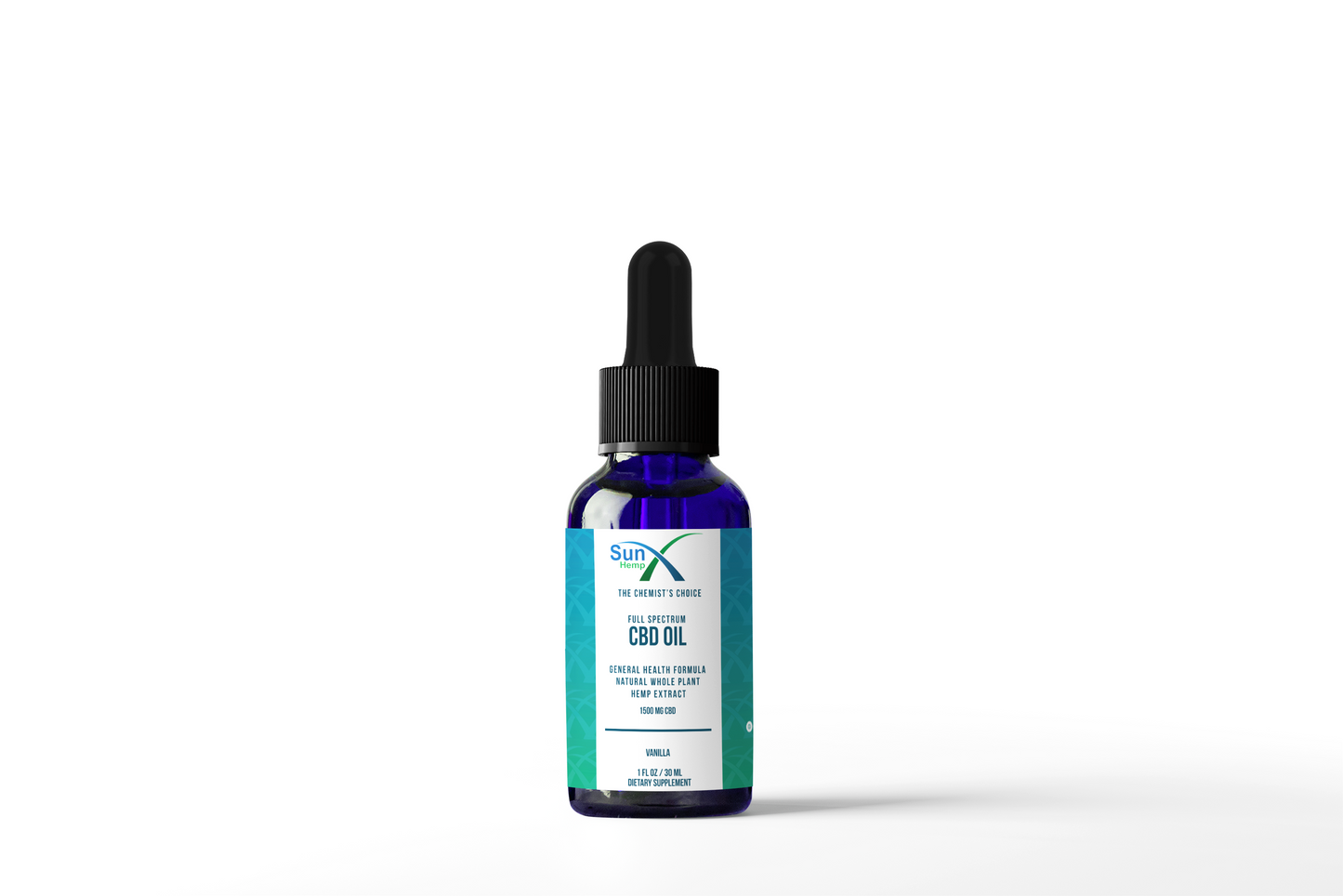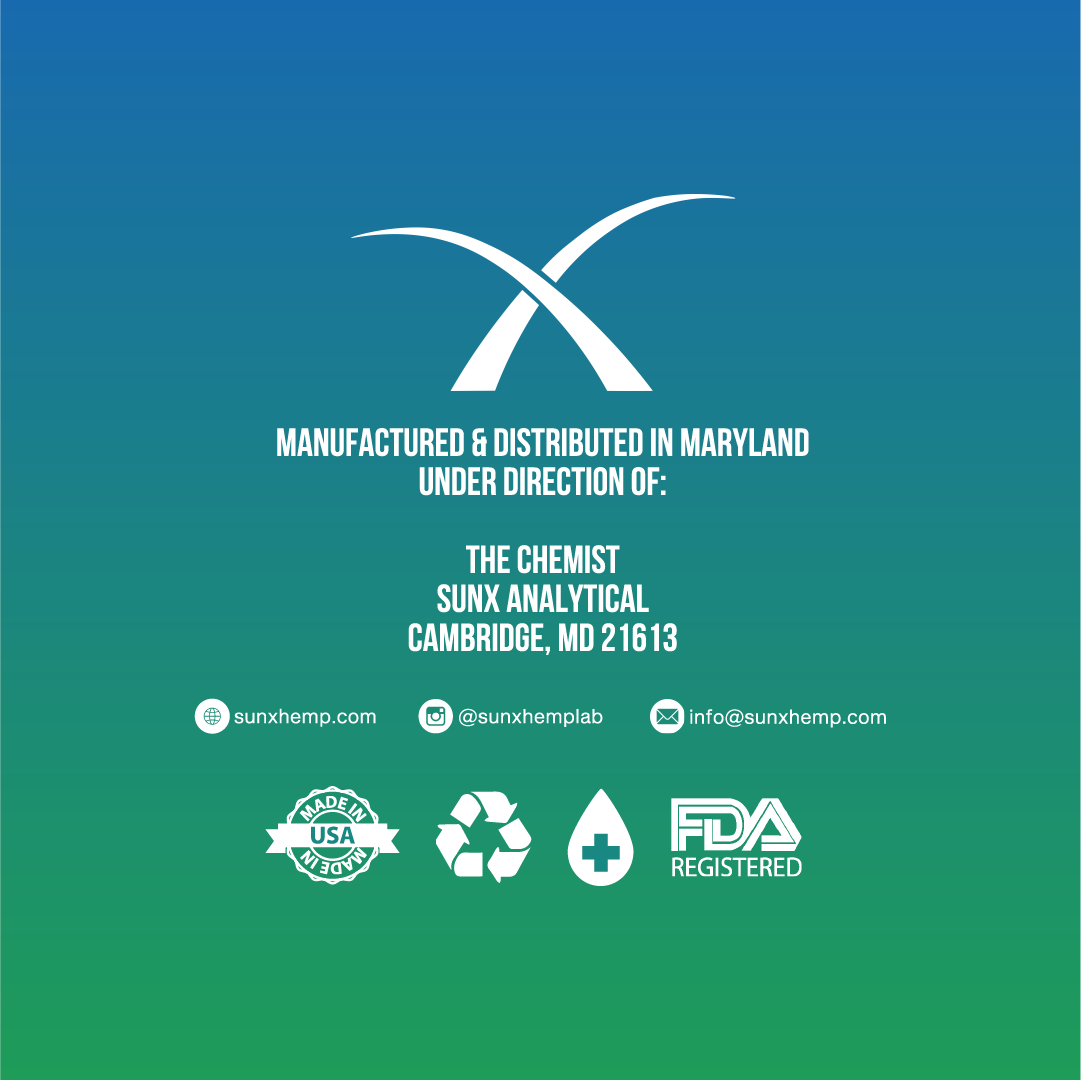 Discover Natural Balance and Soothing Relief with Sunx Hemp Full Spectrum 1500mg CBD Oil (Vanilla)
Specially formulated to promote general health and well-being, our full spectrum formula harnesses a powerful blend of cannabinoids, terpenes, and essential nutrients to delver a potent dose of CBD, supporting your body's endocannabinoid system to restore balance and promote a sense of calm.
Whether you seek relief from occasional discomfort or strive for a more peaceful state of mind, our CBD oil is your trusted companion on your journey towards overall wellness.
Crafted with care and precision, Sunx Hemp Full Spectrum 1500mg CBD Oil offers a holistic approach to managing daily challenges, allowing you to reclaim control over your mental and physical well-being.
This product utilizes purified hemp extract for those who prefer a CBD product with a milder flavor and a more refined experience.