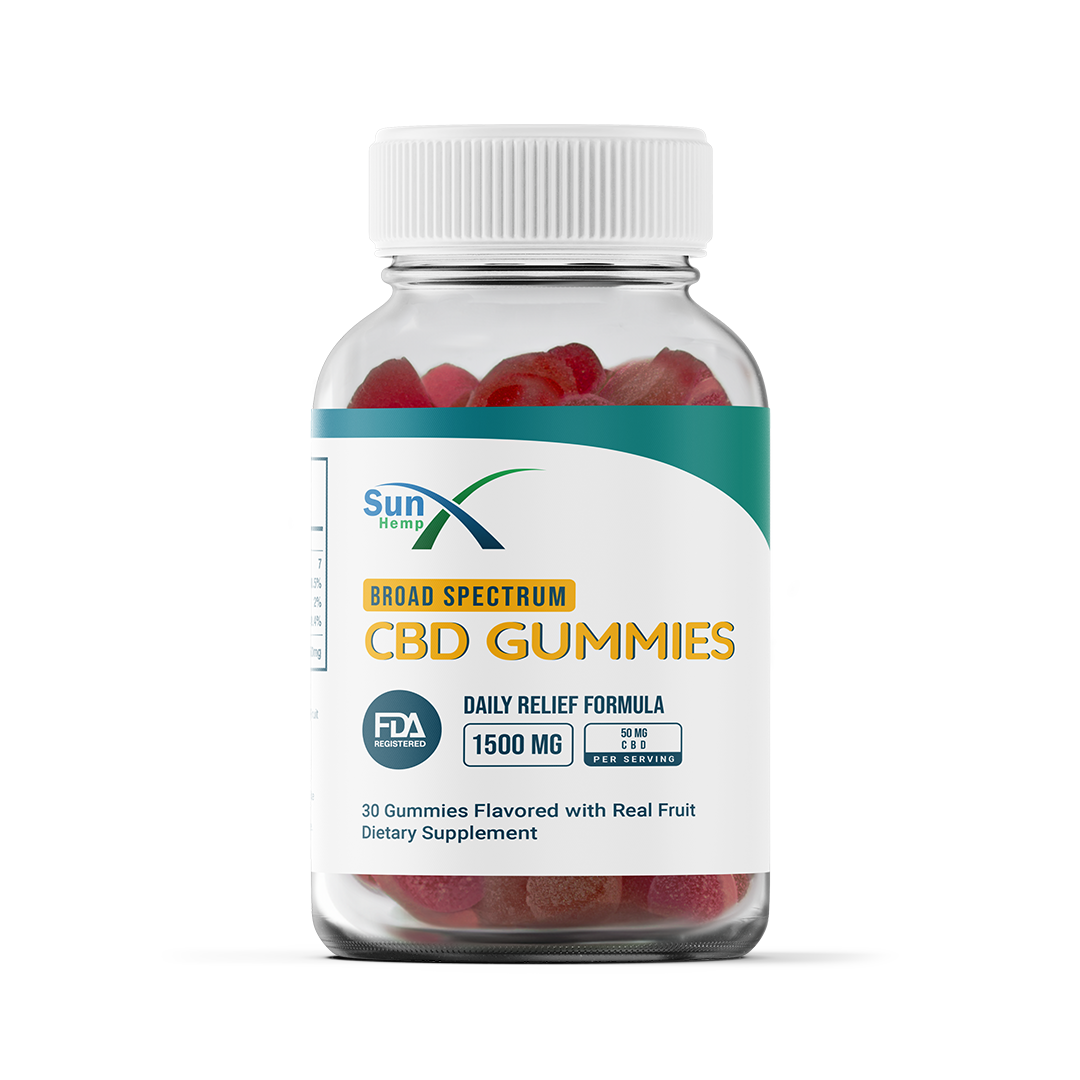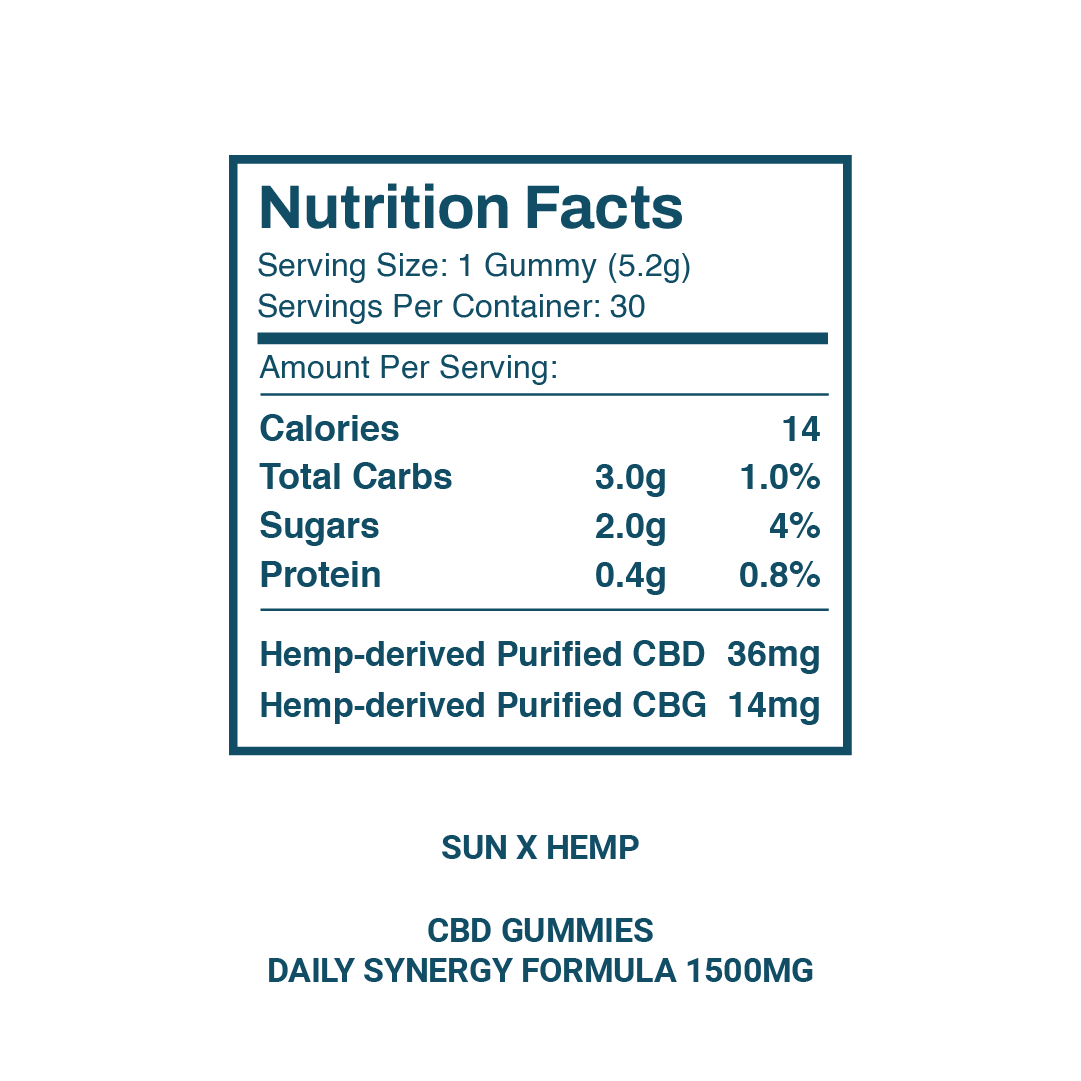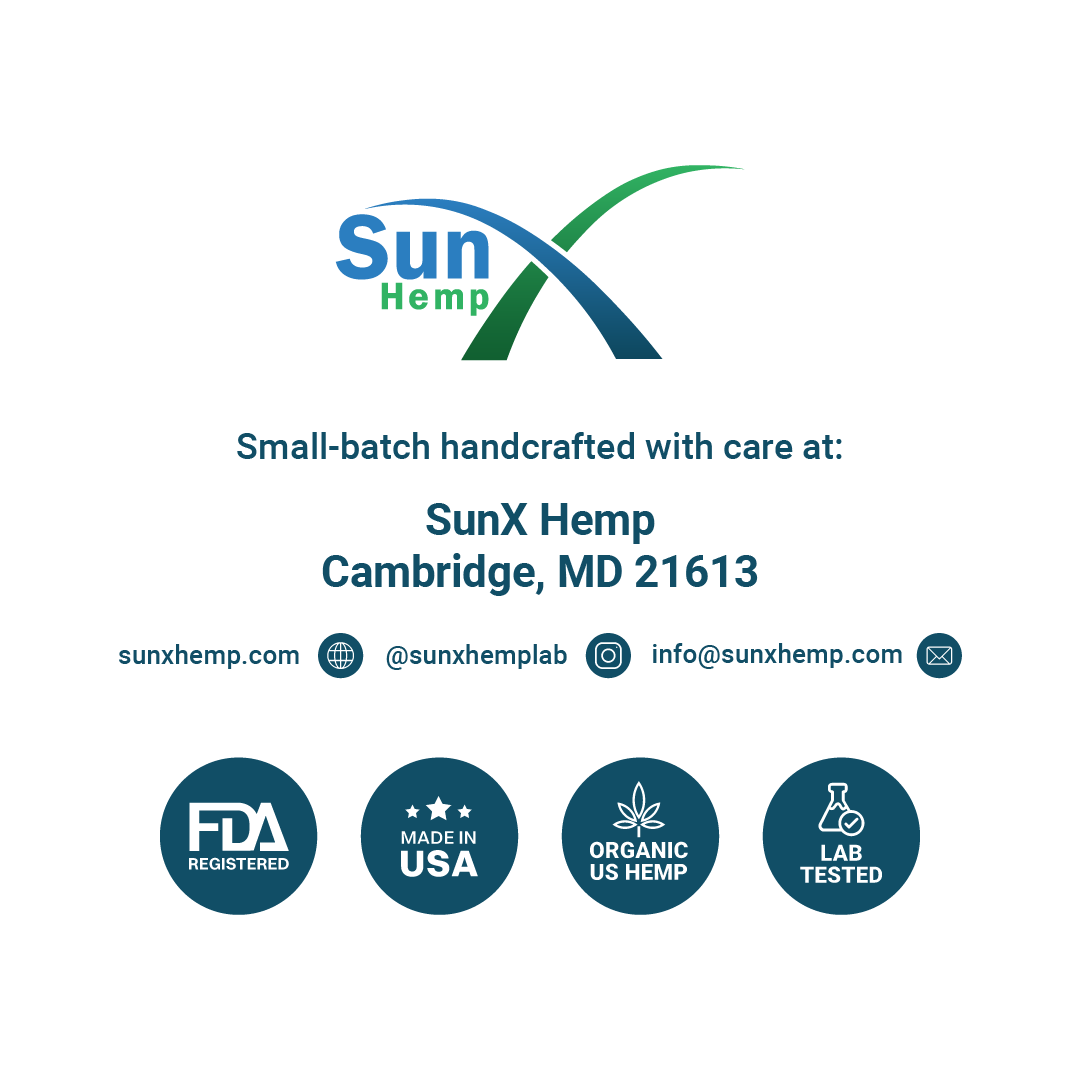 Enhance Mental Clarity and Daily Synergy with SunX Multi Spectrum 1500mg 2:1 CBD/CBG Gummies 
Looking for a delicious and convenient way to boost mental focus and overall well-being?
SunX Multi Spectrum 1500mg 2:1 CBD/CBG Gummies are carefully crafted with a unique CBD to CBG that promotes mental clarity and holistic wellness.
Unleash the potential of cannabinoids as you embark on a journey towards enhanced vitality. These gummies bring together the therapeutic qualities of CBD and CBG, creating a harmonious blend that supports cognitive function and overall well-being.
CBD, renowned for its calming properties, combined with CBG, known for its potential in promoting mental clarity, form the heart of these delightful gummies. This perfectly balanced ratio provides a powerful combination that helps sharpen mental focus and promote a balanced mind.
SunX gummies offer a delicious alternative for those sensitive to flavors or don't like placing oil underneath their tongue.
Empower your wellness, one tasty gummy at a time.

This is our higher strength formula. For a lower strength, see Multi Spectrum CBD:CBG Gummies Daily Synergy Formula (750mg).