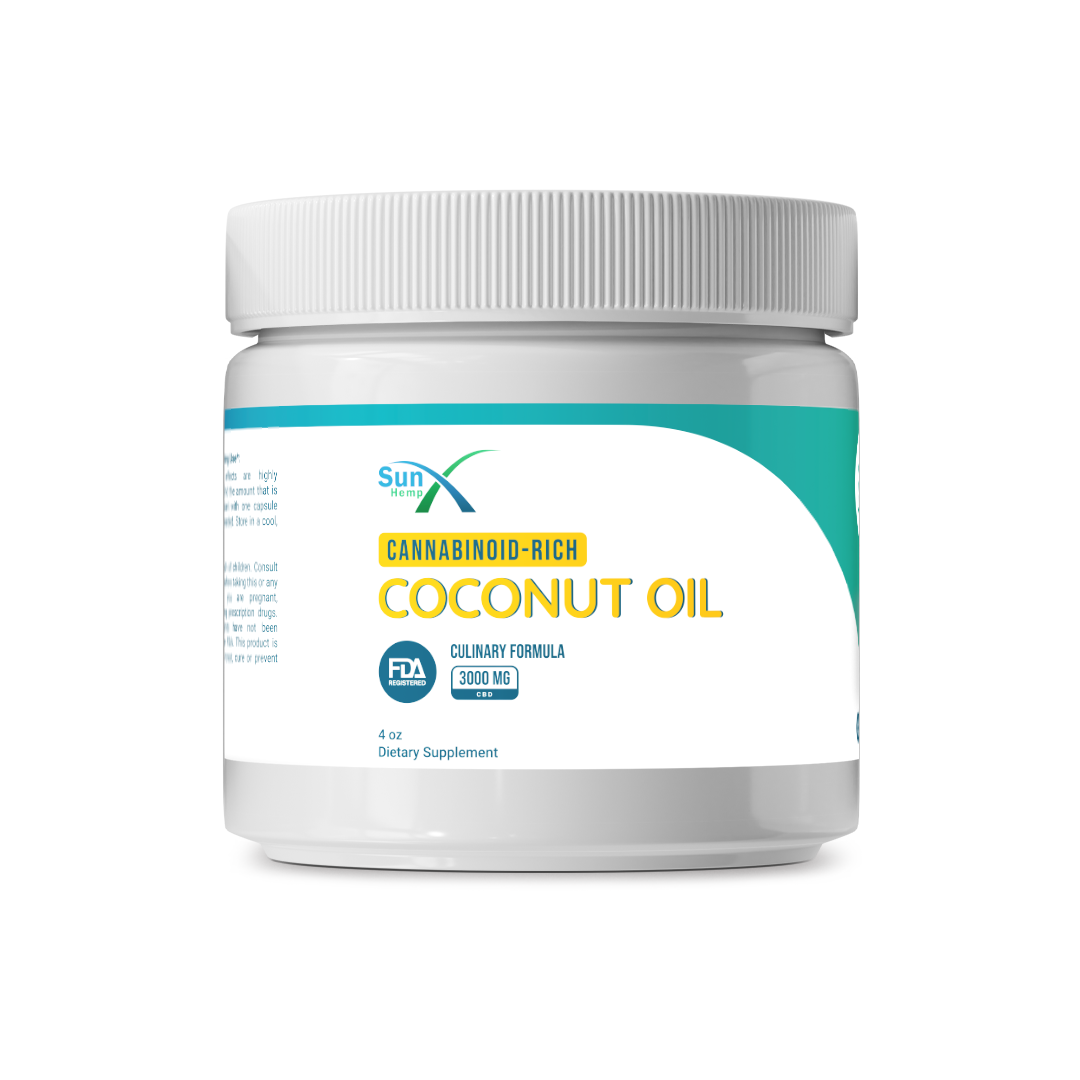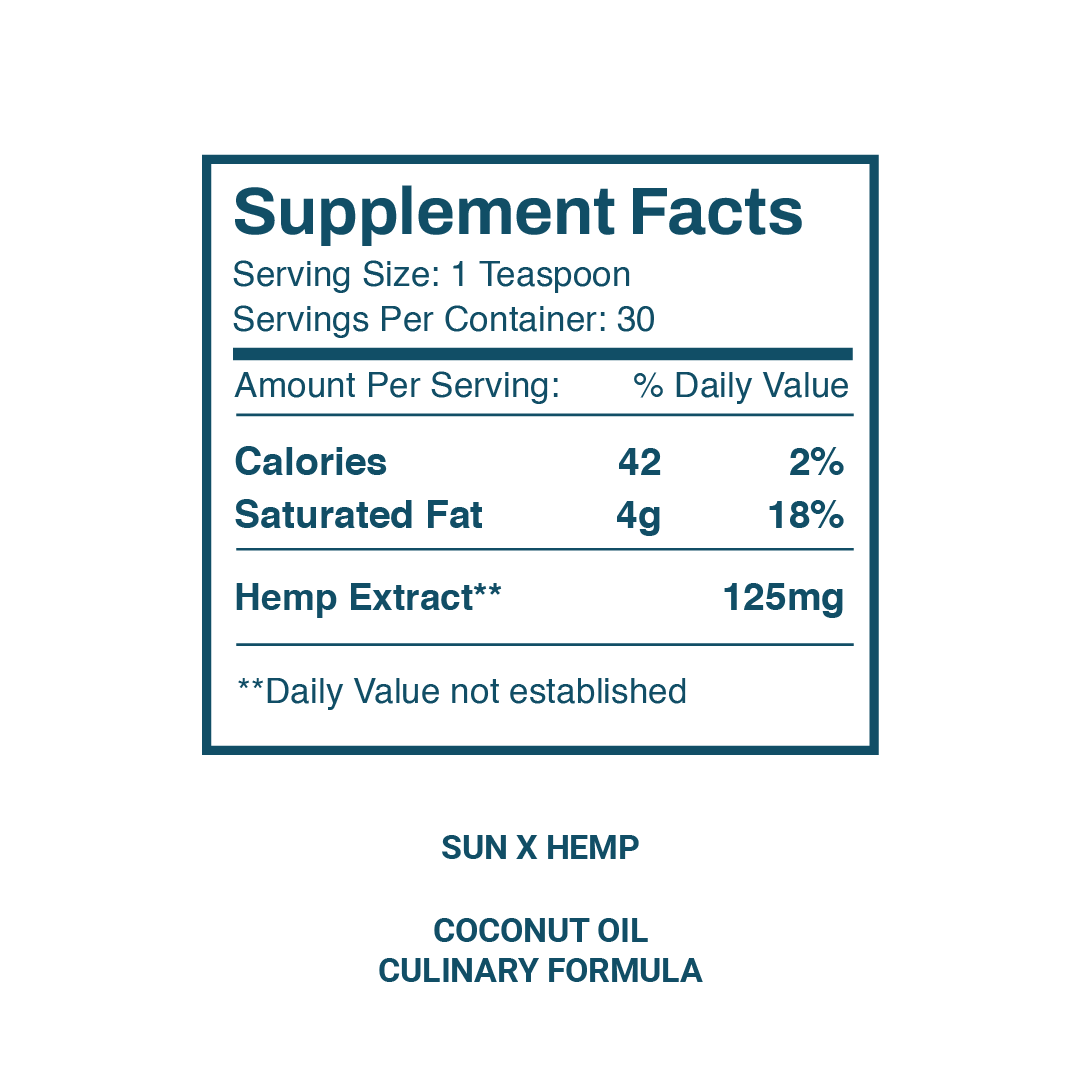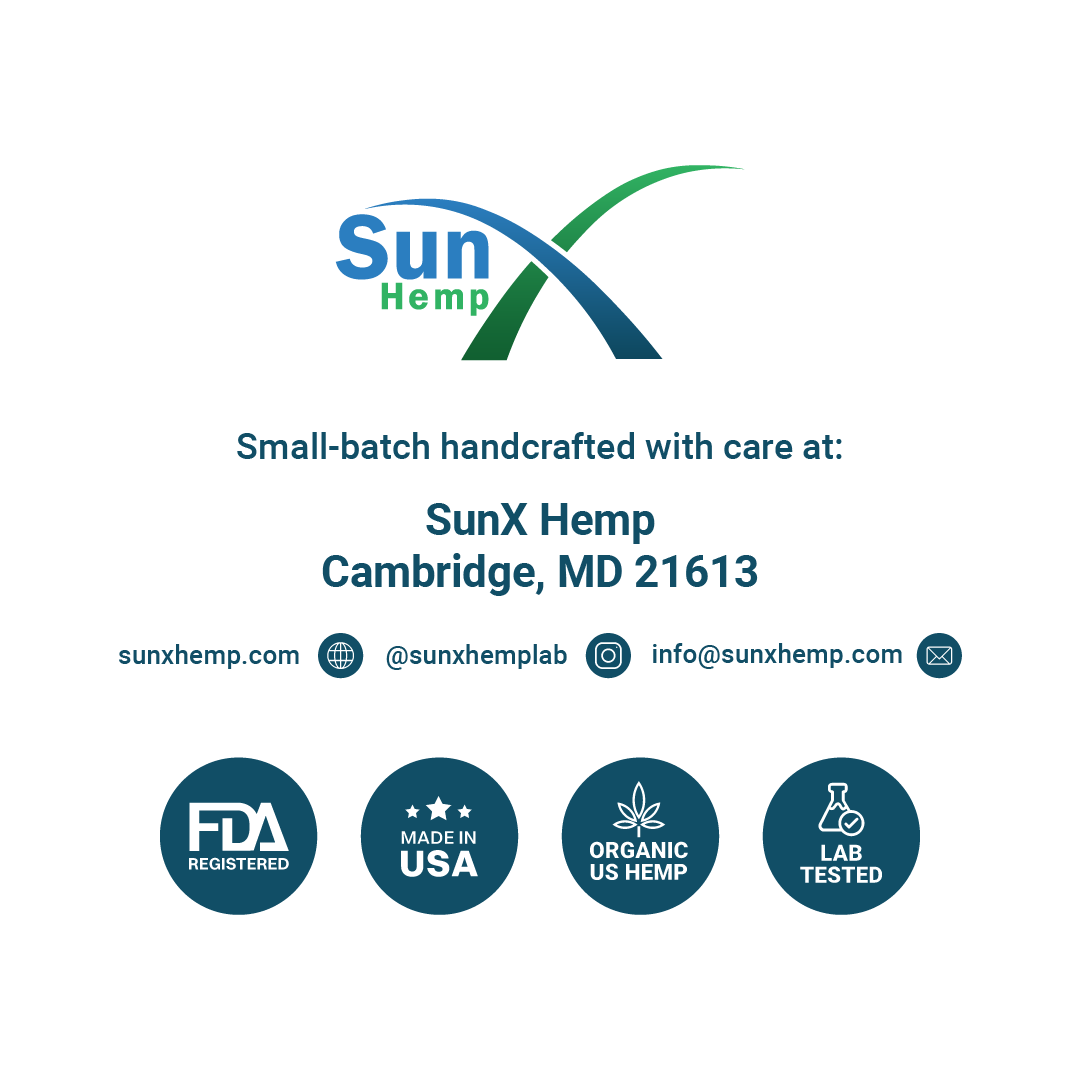 Elevate Everyday Wellness with SunX Cannabinoid Rich Coconut Oil Infused with 3000mg of Full Spectrum CBD
A versatile and natural product that enhances your daily wellness routine.
Elevate your daily rituals and enjoy the nourishing qualities of coconut oil along with the wellness benefits of CBD.
SunX Cannabinoid Rich Coconut Oil combines the time-honored virtues of coconut oil with the remarkable properties of full spectrum CBD, providing you with a multipurpose solution for various aspects of your daily life.
Our coconut oil, infused with 3000mg of full spectrum CBD, offers you a myriad of applications. Use it to enhance your culinary creations, as a luxurious addition to your skincare routine, or to soothe muscles and joints after an active day.
This versatile product seamlessly integrates into your daily life, allowing you to harness the potential benefits of CBD while enjoying the nourishing properties of coconut oil.