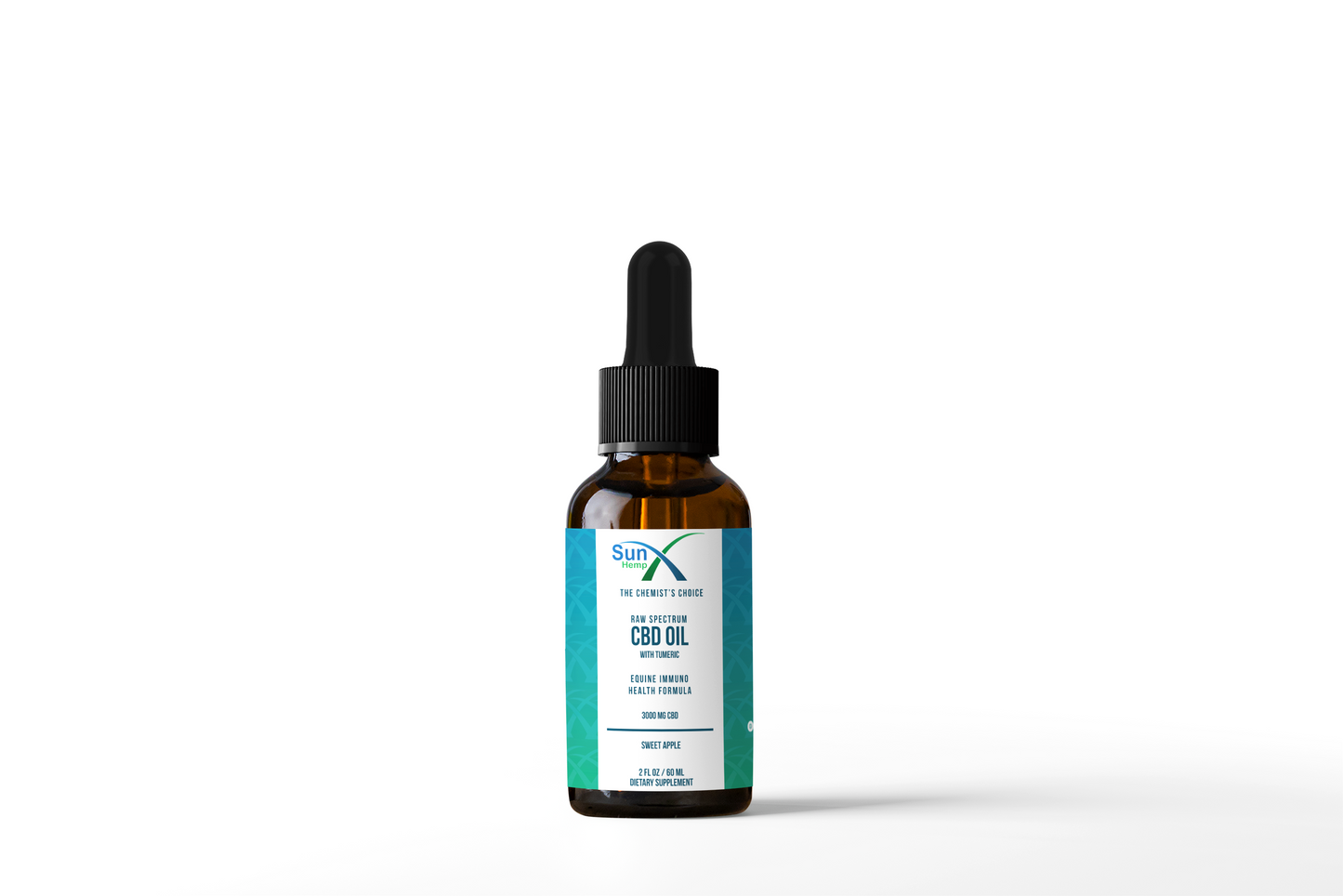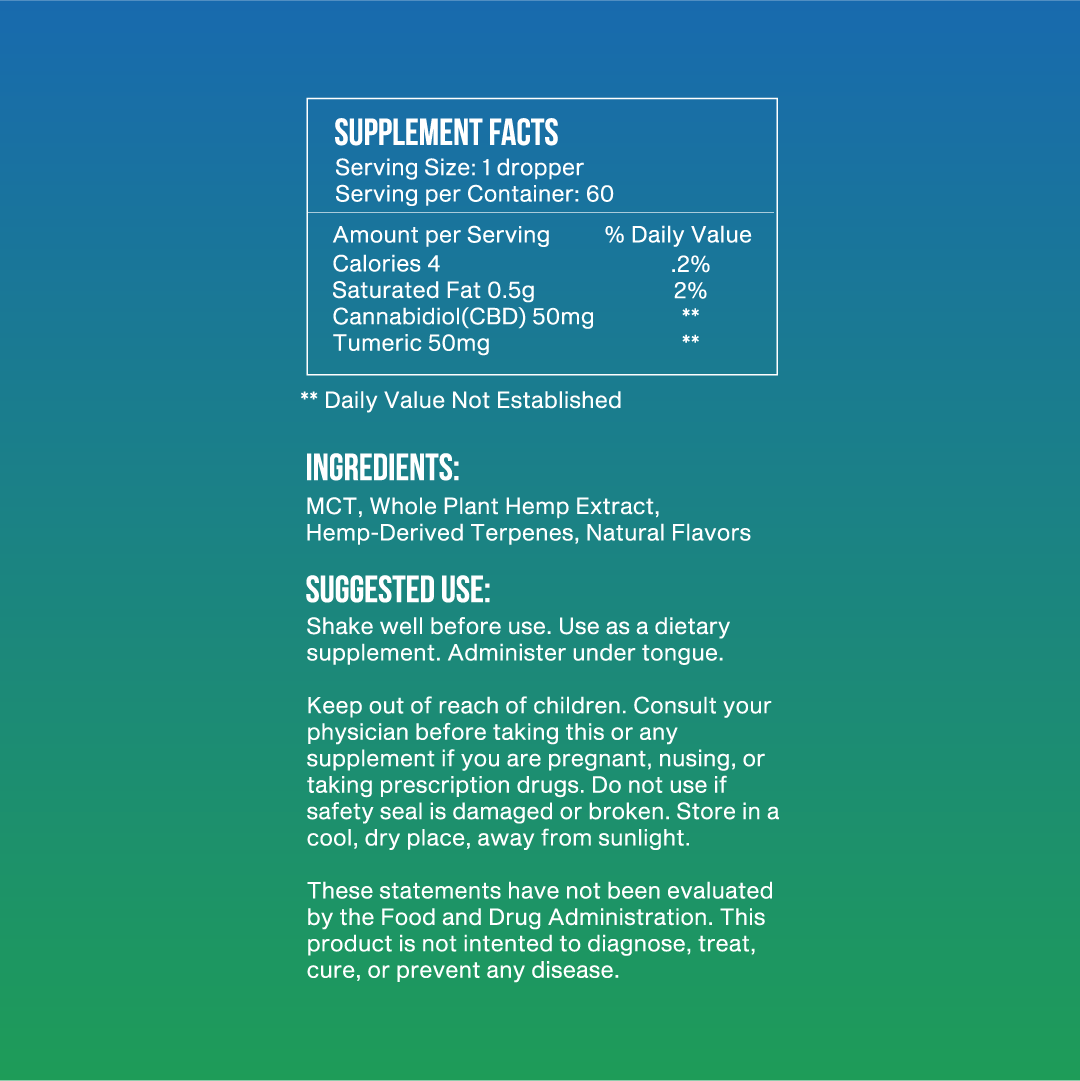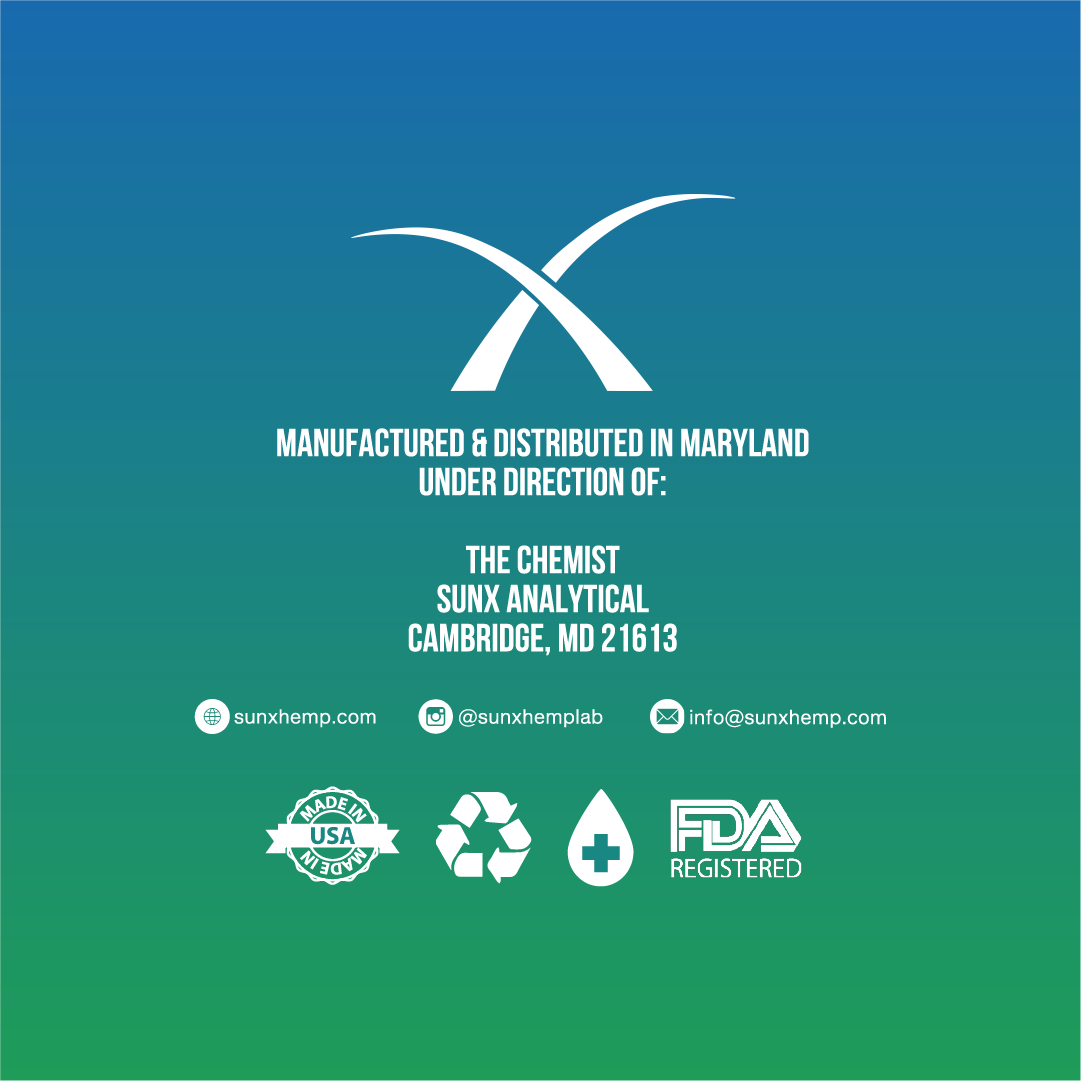 Our Equine Raw Spectrum CBD Oil is the perfect solution for horse owners looking to improve their animal's health.
Formulated from whole plant hemp extract, this product contains 3000mg of full spectrum CBD so your horse will enjoy the essential benefits of reduced inflammation and pain, plus improved immune health. This high potency formula comes in a Sweet apple flavor for enhanced taste. Give your horse the natural support they need with this premium CBD oil.
Formulated by an American Chemical Society certified natural products chemist. 
Made from organic hemp grown in the USA
Made in a FDA registered facility.
In house tested, third party confirmed assuring product quality and stated cannabinoid potency.