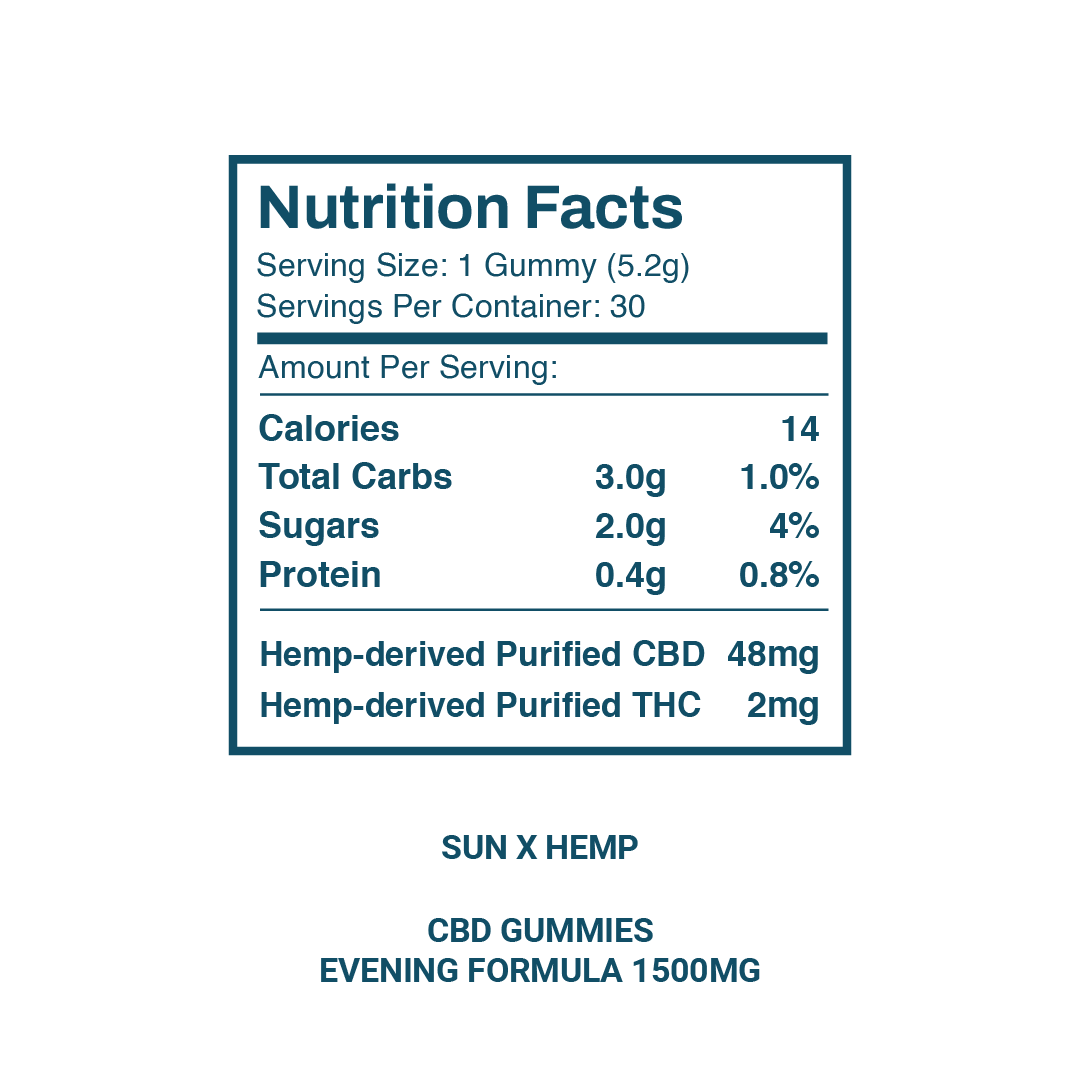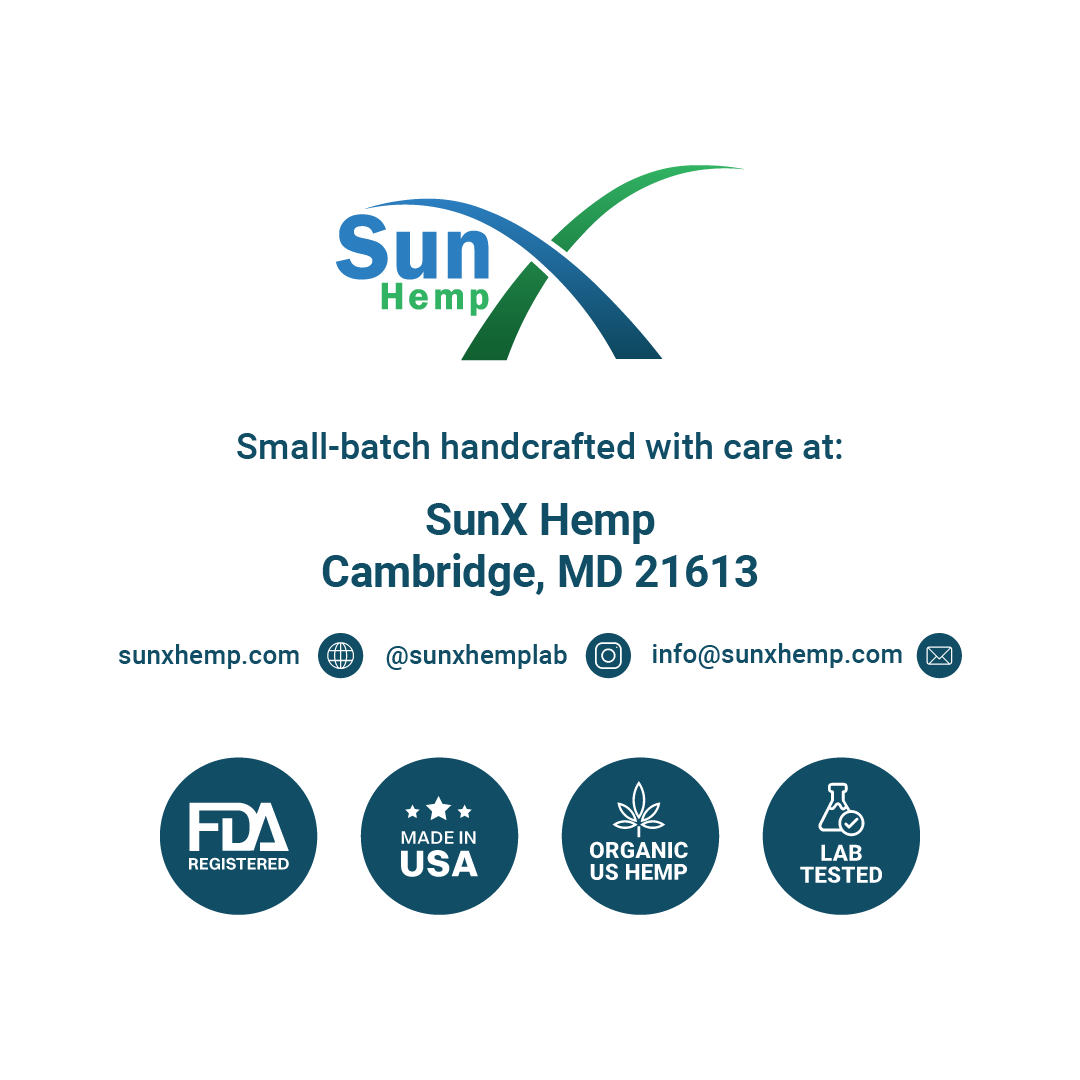 Enjoy Deep, Restful Sleep with SunX Full Spectrum CBD Gummies Evening Formula
In need of a soothing way to unwind, relax, and enjoy a peaceful night's sleep?
Discover the tranquil escape provided by SunX Full Spectrum CBD Gummies Evening Formula. Expertly formulated for nighttime use, these gummies offer the full spectrum of CBD benefits, promoting relaxation and deep, restorative sleep.
Our full spectrum formulation harnesses the complete range of cannabinoids, terpenes, and essential compounds found in hemp, working in harmony with your body's endocannabinoid system to induce a state of tranquility. 
Each gummy delivers a precise dose of CBD, allowing you to effortlessly slip into a state of relaxation, free from the worries of the day. Whether you seek respite from occasional stress or desire a tranquil evening routine, our gummies provide a gentle and effective solution.
Rejuvenate your mind and body, allowing you to wake up refreshed and ready to embrace the new day.
SunX gummies are perfect for those who prefer a sweet and convenient alternative to traditional oils.

This is our higher strength formula. For a lower strength, see Full Spectrum CBD Gummies Evening Formula (750mg).