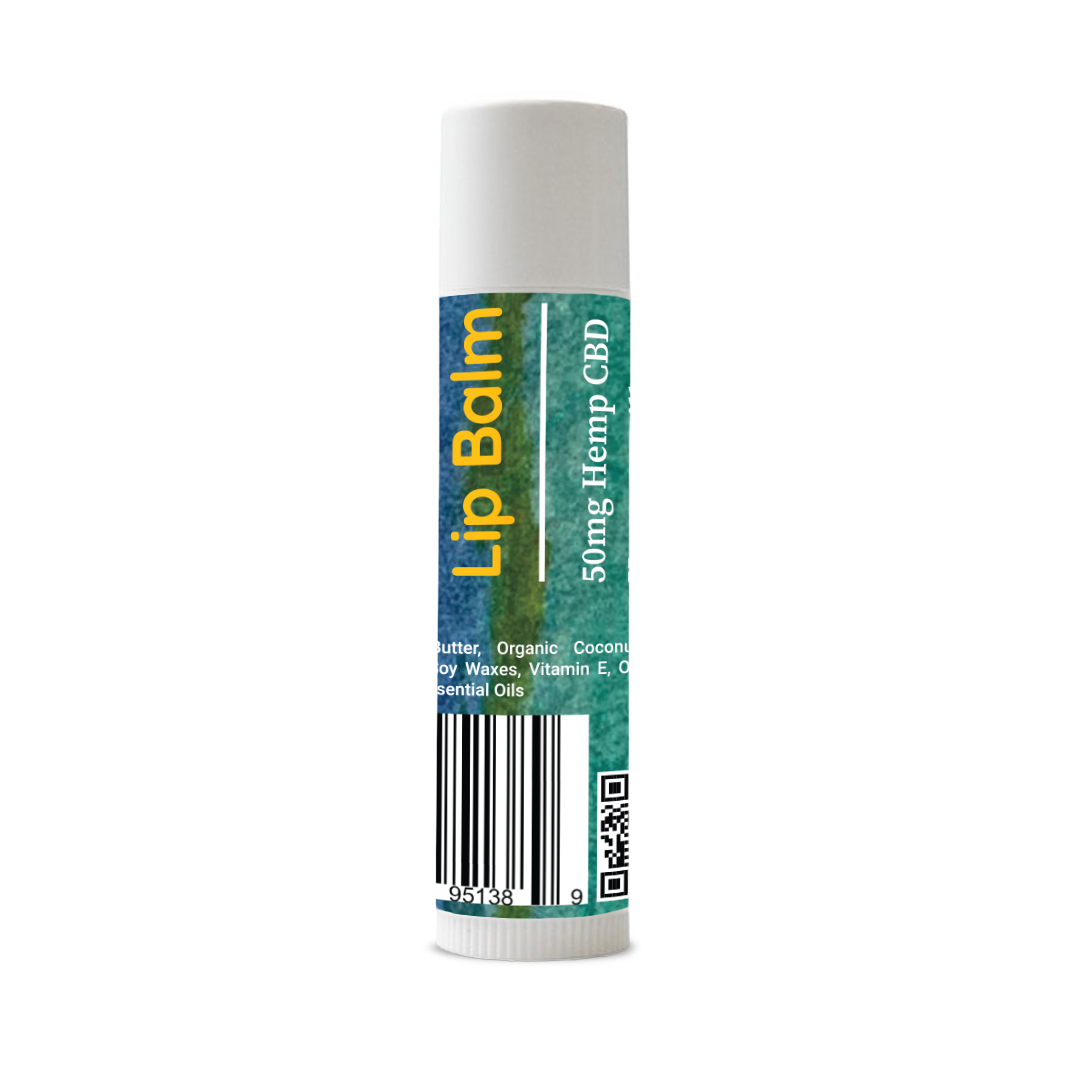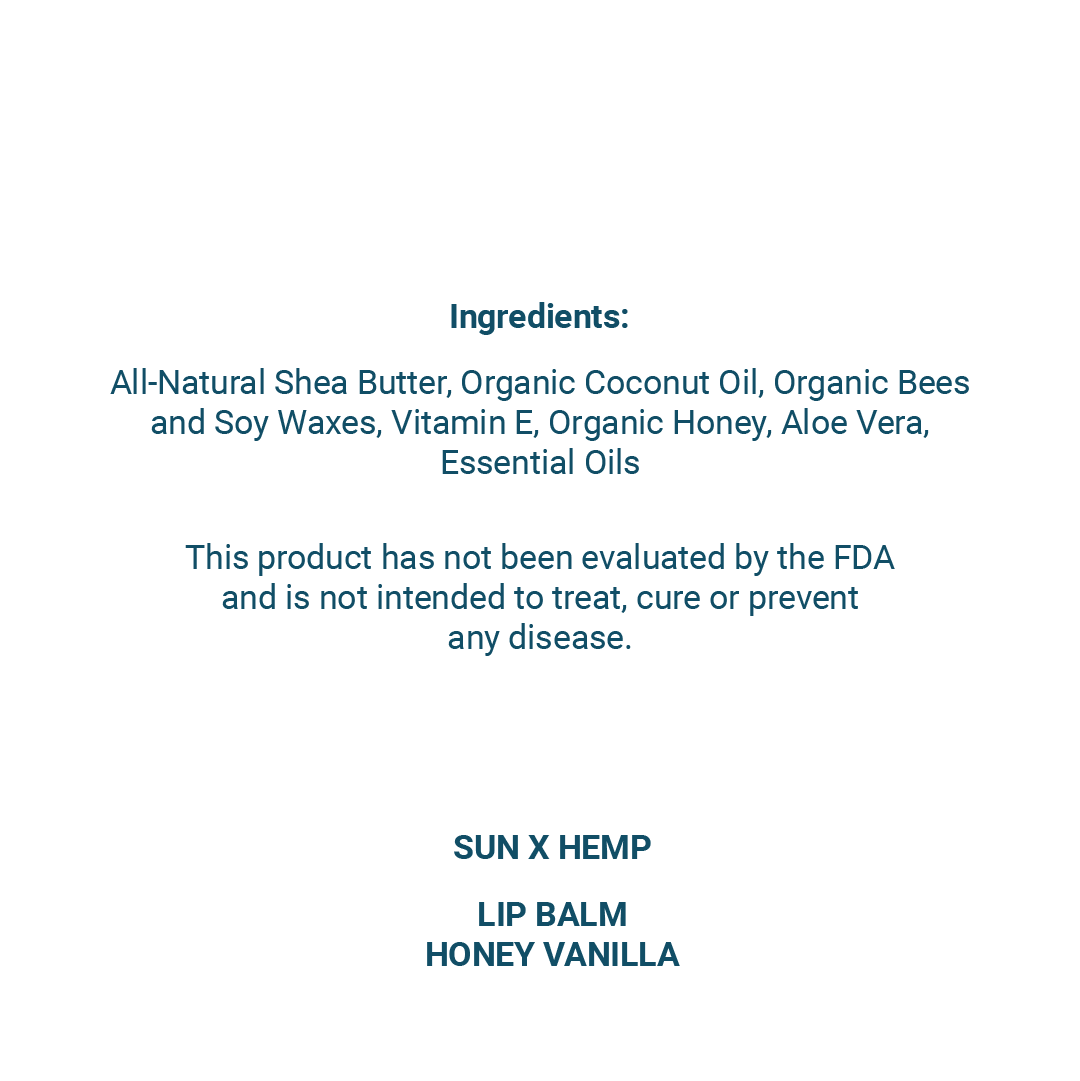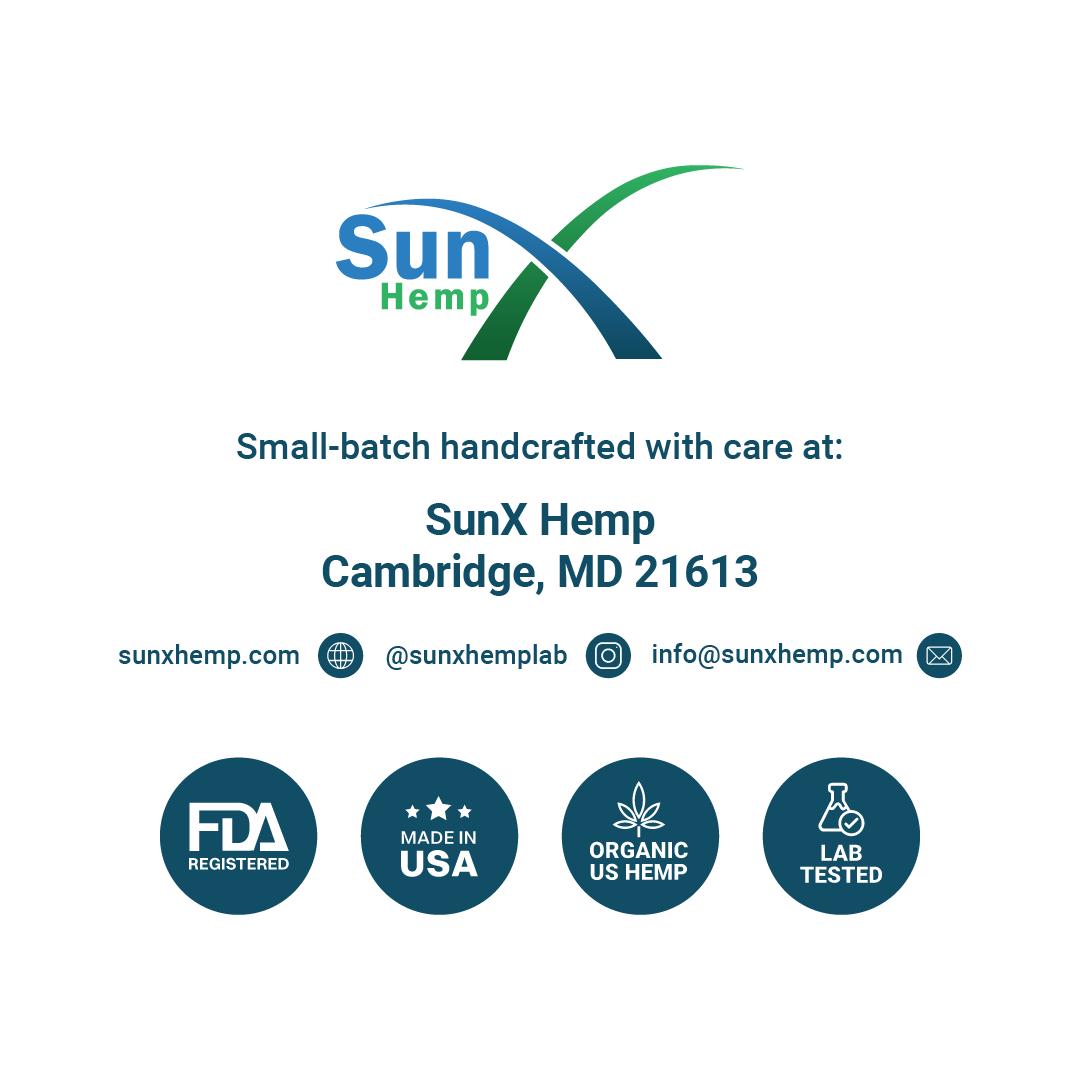 A nourishing lip care solution with the added benefits of CBD.
Our specially crafted lip balm offers a delicate blend of moisturizing ingredients and 50mg of CBD, providing your lips with the nourishment they need for a soft, smooth, and revitalized feel.
The 50mg of CBD works harmoniously with the nourishing elements in our lip balm, helping to promote the natural restoration of your lips' delicate skin. With each application, you'll feel the moisturizing properties seep into your lips, leaving them feeling replenished and protected from the elements.
Whether you're facing the challenges of harsh weather or simply want to maintain soft, supple lips, our CBD Lip Balm is the perfect solution.