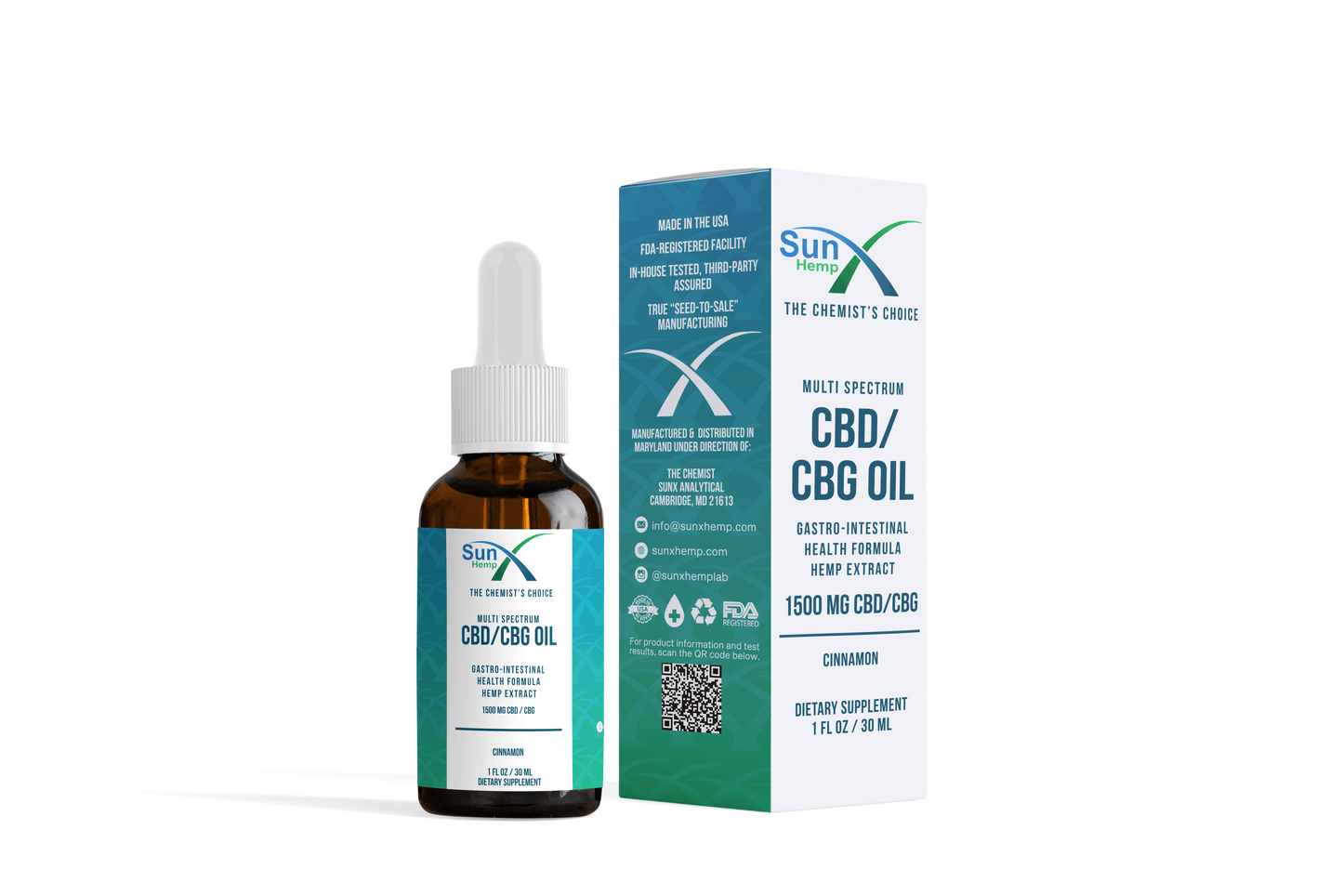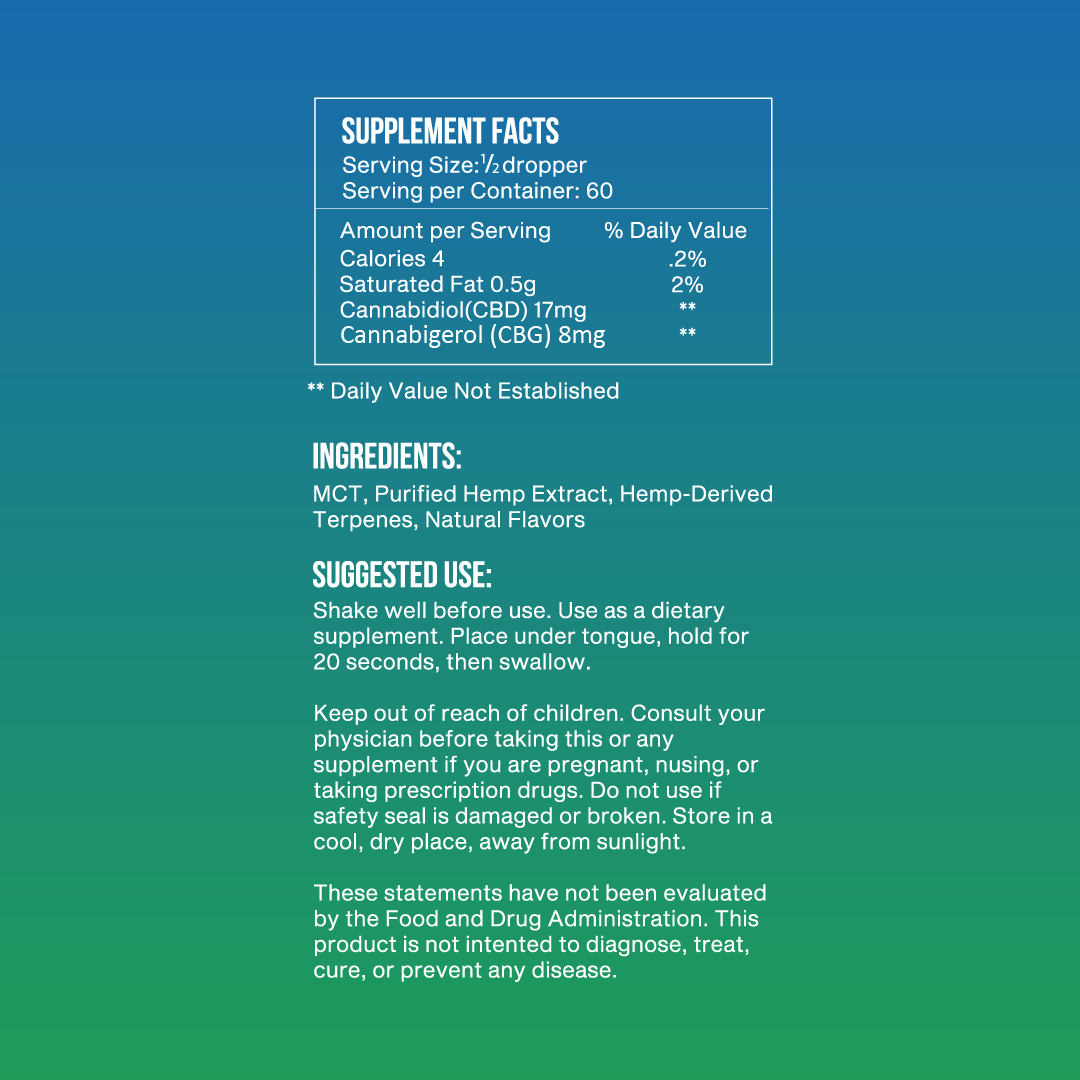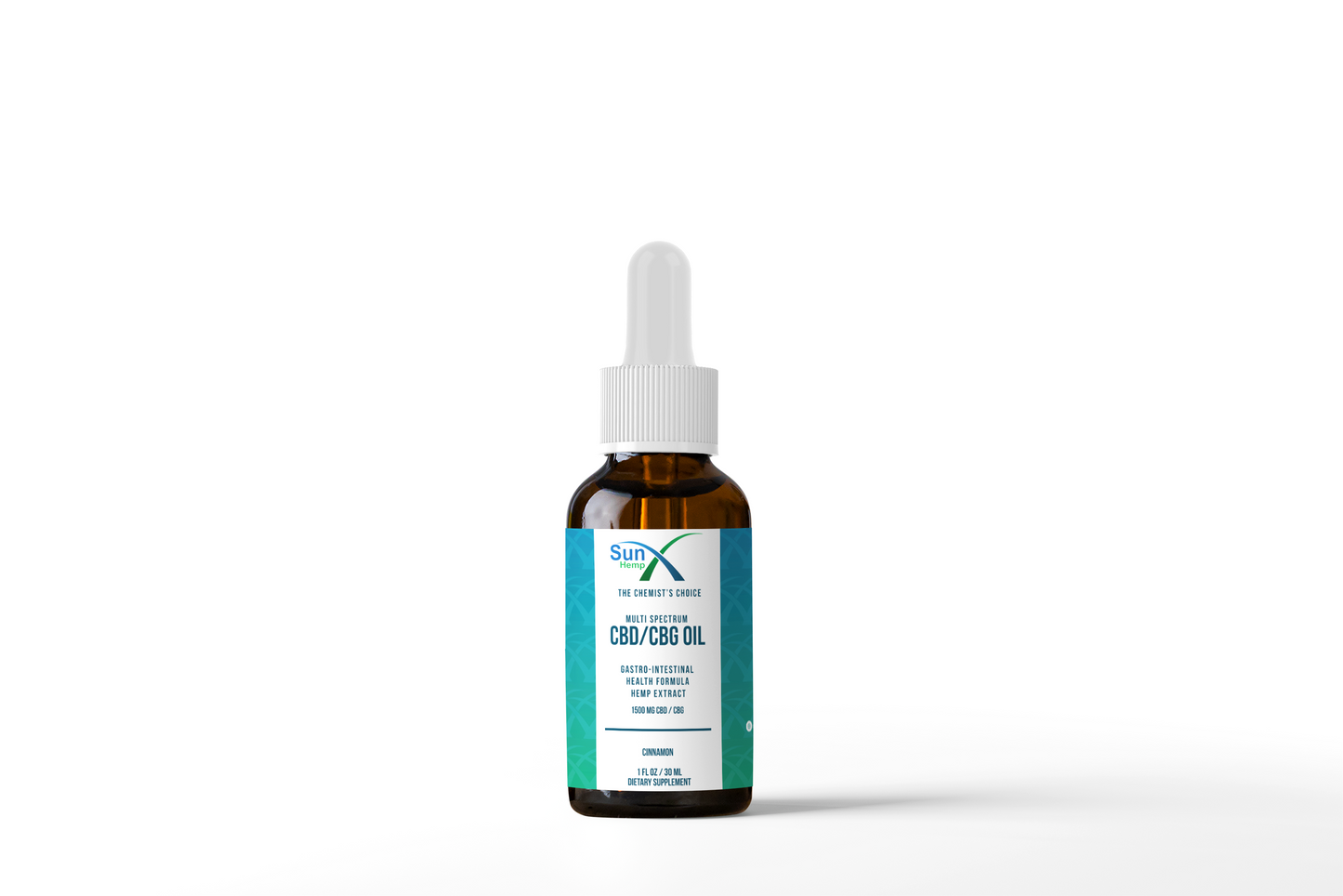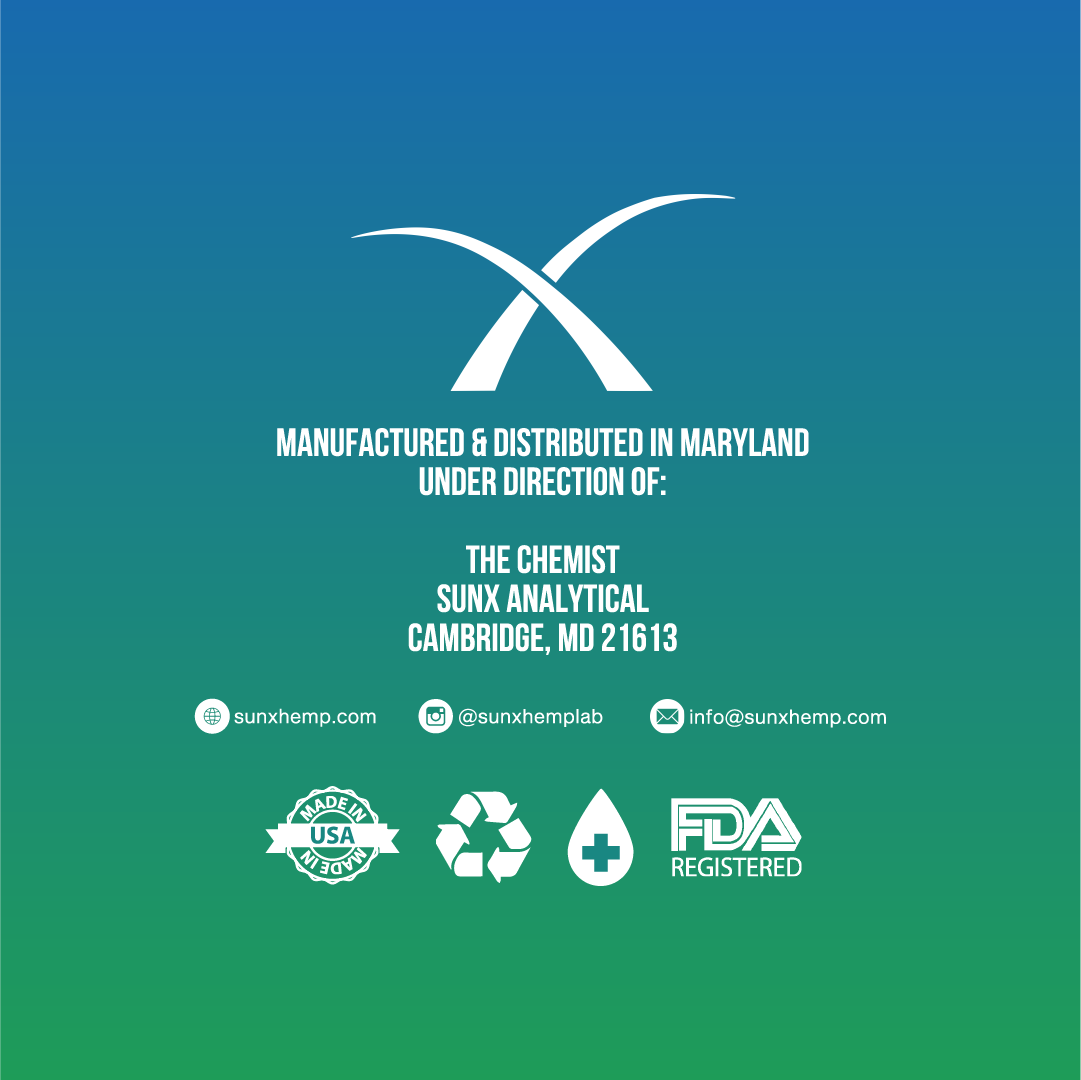 Reclaim Digestive Harmony and Improve Your Well-being with SunX Multi Spectrum 1500mg 2:1 CBD/CBG Oil
SunX Multi Spectrum 1500mg 2:1 CBD/CBG Oil harnesses the therapeutic synergy between CBD and CBG, creating a dynamic blend that targets digestive discomfort and promotes balance within your body.

Research suggests that CBG, often referred to as the "mother of all cannabinoids," may help regulate digestive processes by interacting with receptors in the gastrointestinal tract, potentially reducing inflammation and supporting a healthy gut microbiome.
This oil also features cinnamon which has proven to be beneficial in helping with gastrointestinal problems due to the anti-inflammatory and antimicrobial properties it possesses.
CBD, renowned for its soothing properties, is combined with CBG in a carefully balanced ratio to form a powerful combination for promoting digestive wellness and alleviating discomfort.
Empower your gut health and improve your well-being, one dropper at a time.