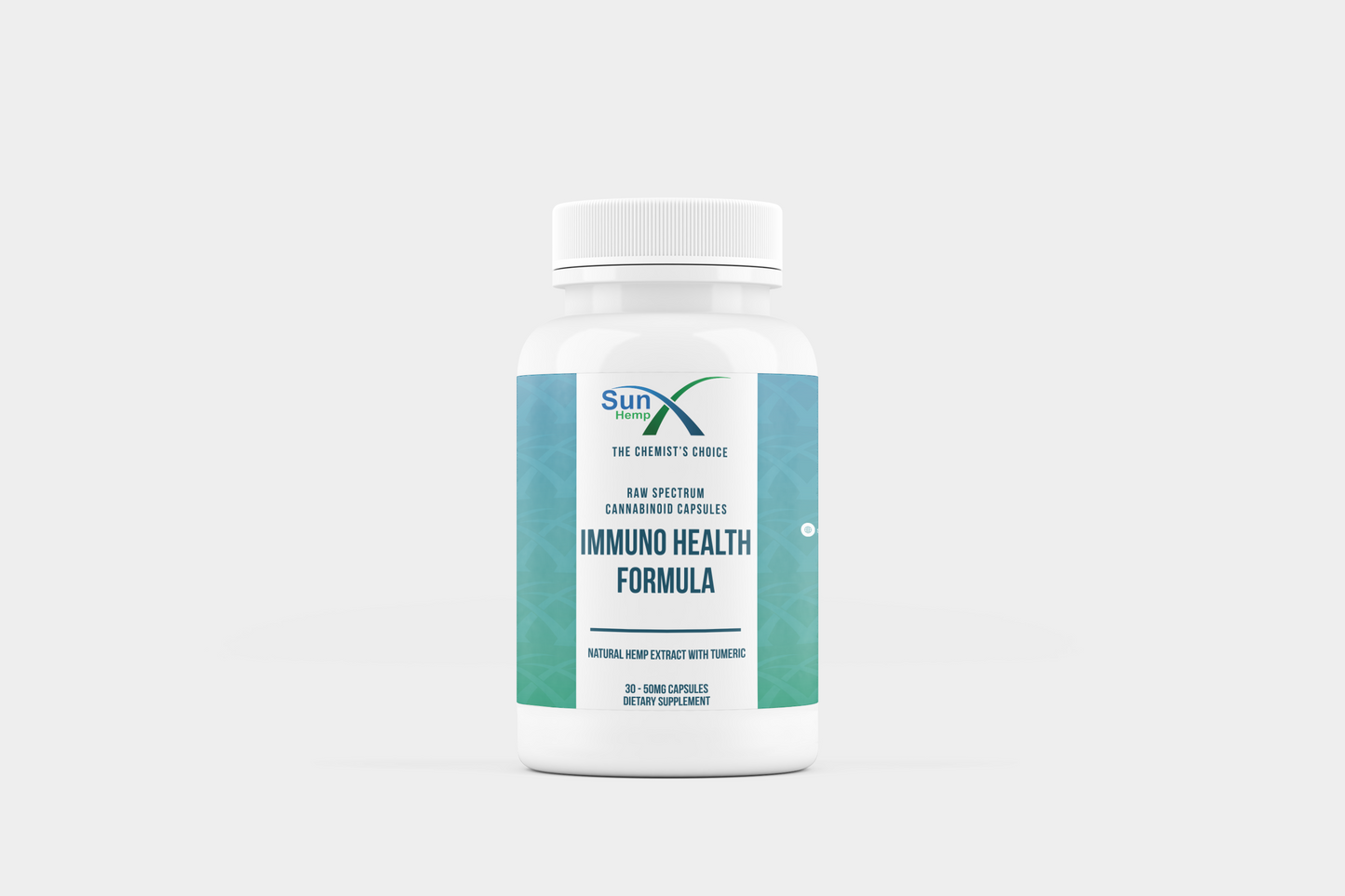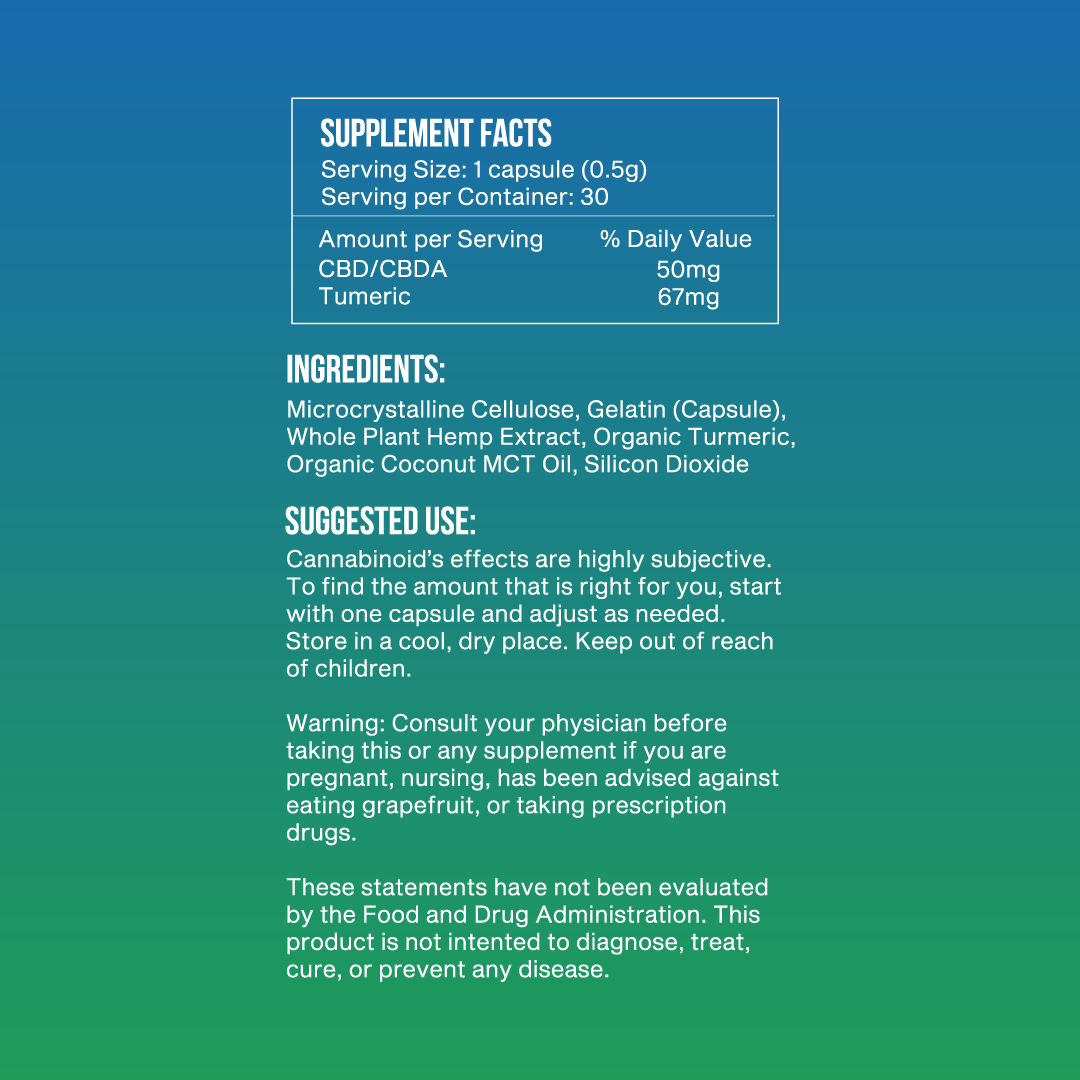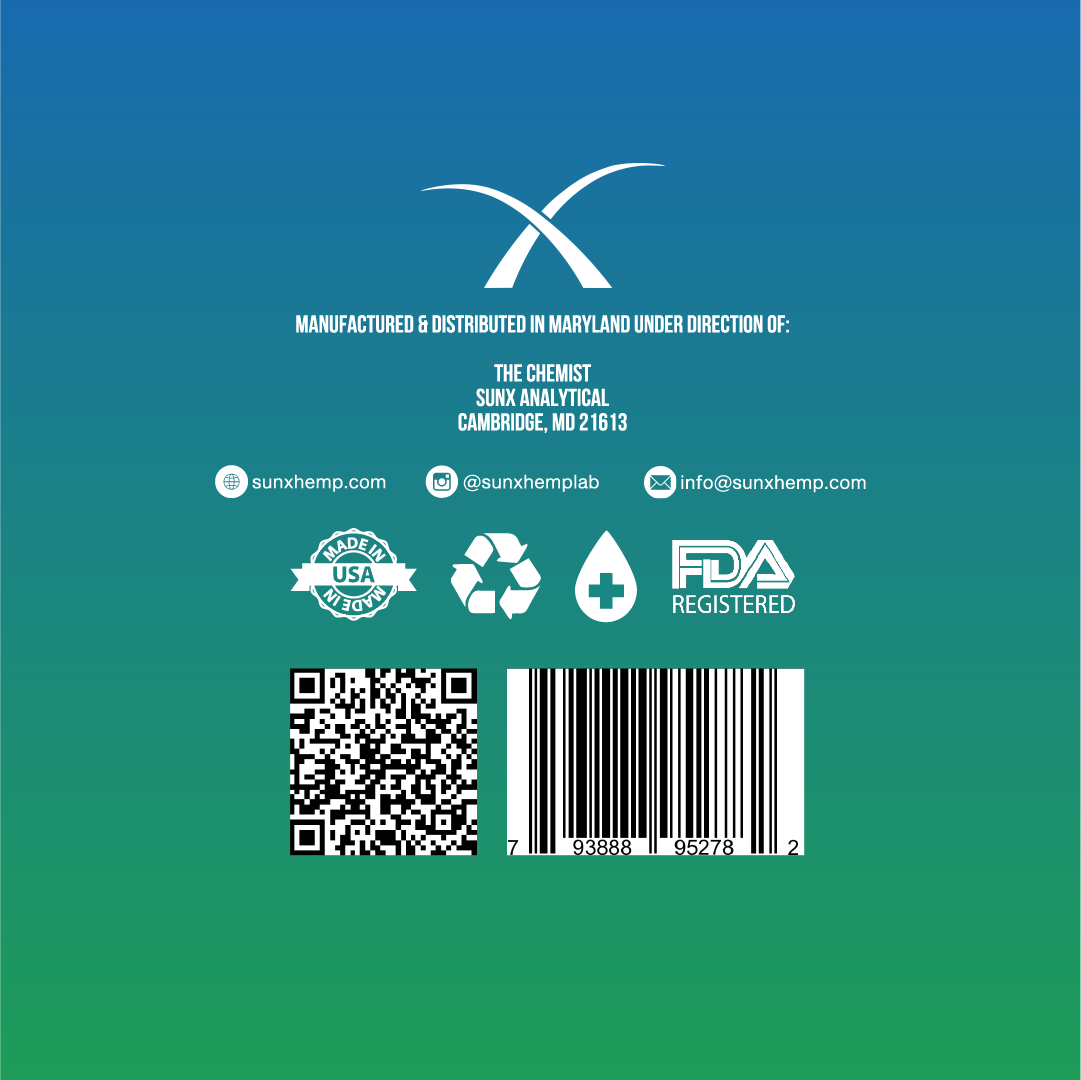 A Convenient and Potent Way to Boost Your Immune Health and Enjoy the Benefits of CBD with SunX Raw Spectrum 1500mg CBD/CBDA Gel Capsules
SunX Raw Spectrum 1500mg CBD/CBDA Gel Capsules deliver a harmonious blend of CBD, CBDA, and turmeric to support your immune system and promote holistic well-being.
CBDA is a more raw form of CBD. It is more easily absorbed by the body and is known for its immune-boosting potential. With a higher concentration of CBDA, these capsules empower you to enhance your body's resilience and maintain a balanced state of health.
Turmeric enhances the immune benefits of our gel capsules. This ancient spice, known for its powerful antioxidant and anti-inflammatory properties, adds an extra layer of support to your overall wellness journey.
Incorporating the goodness of our gel capsules into your daily routine is effortless. Simply take a capsule and let the complementary blend of natural ingredients work in tandem with your body, supporting your immune health and promoting balance from within.
This product utilizes raw hemp extract which contains a broader range of compounds naturally present in the hemp plant, including cannabinoids, terpenes, flavonoids, and other beneficial components, which may contribute to a more comprehensive and robust therapeutic experience.