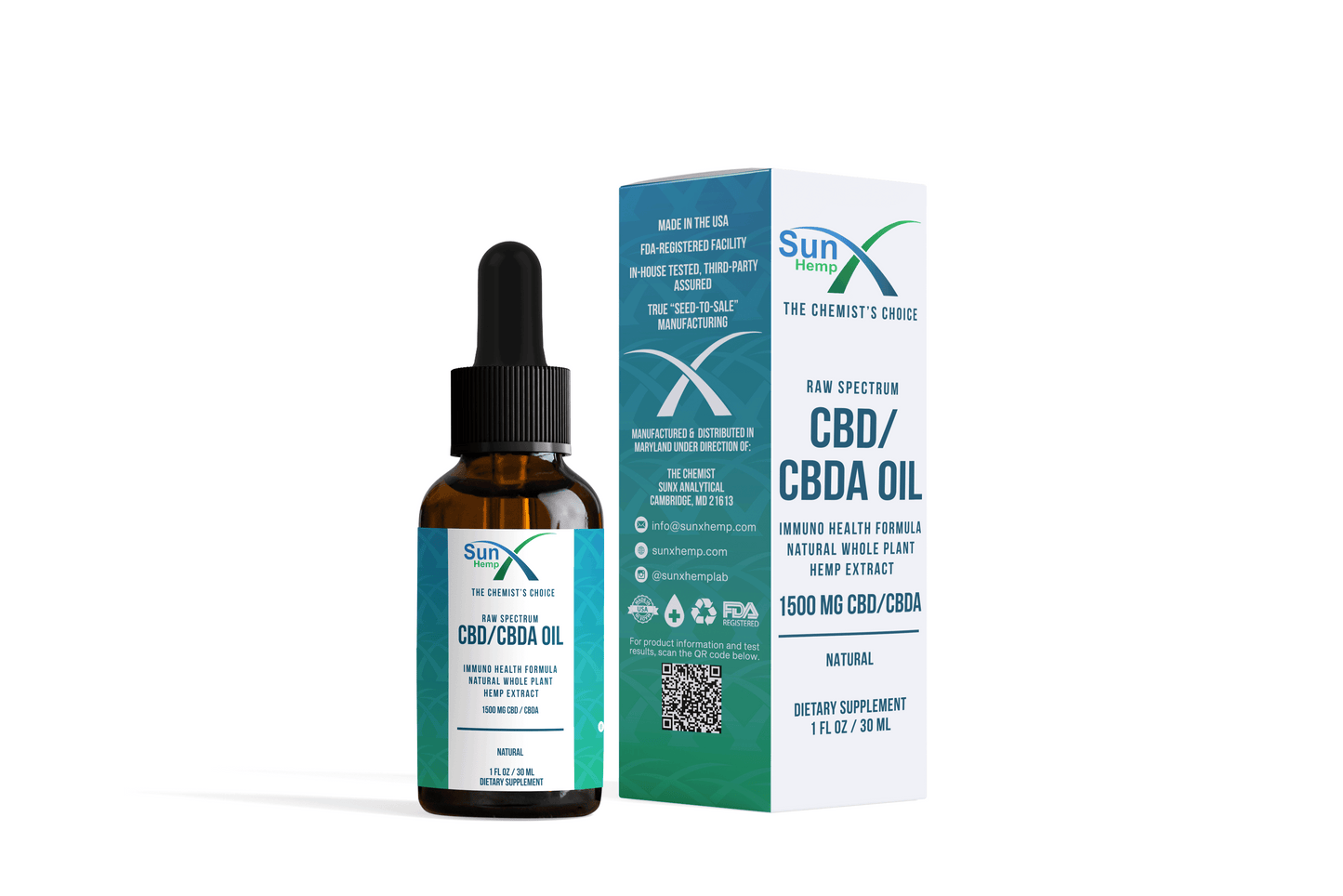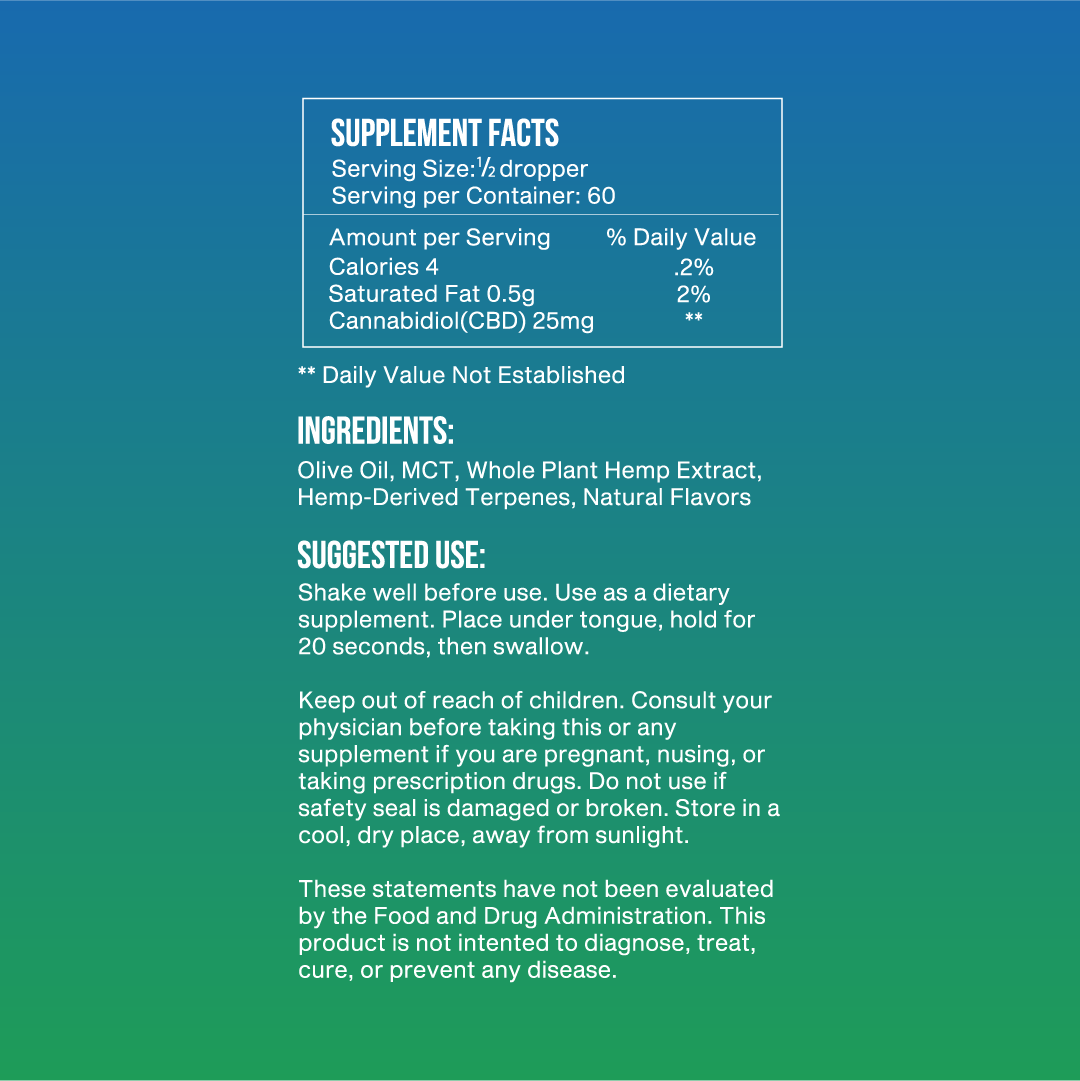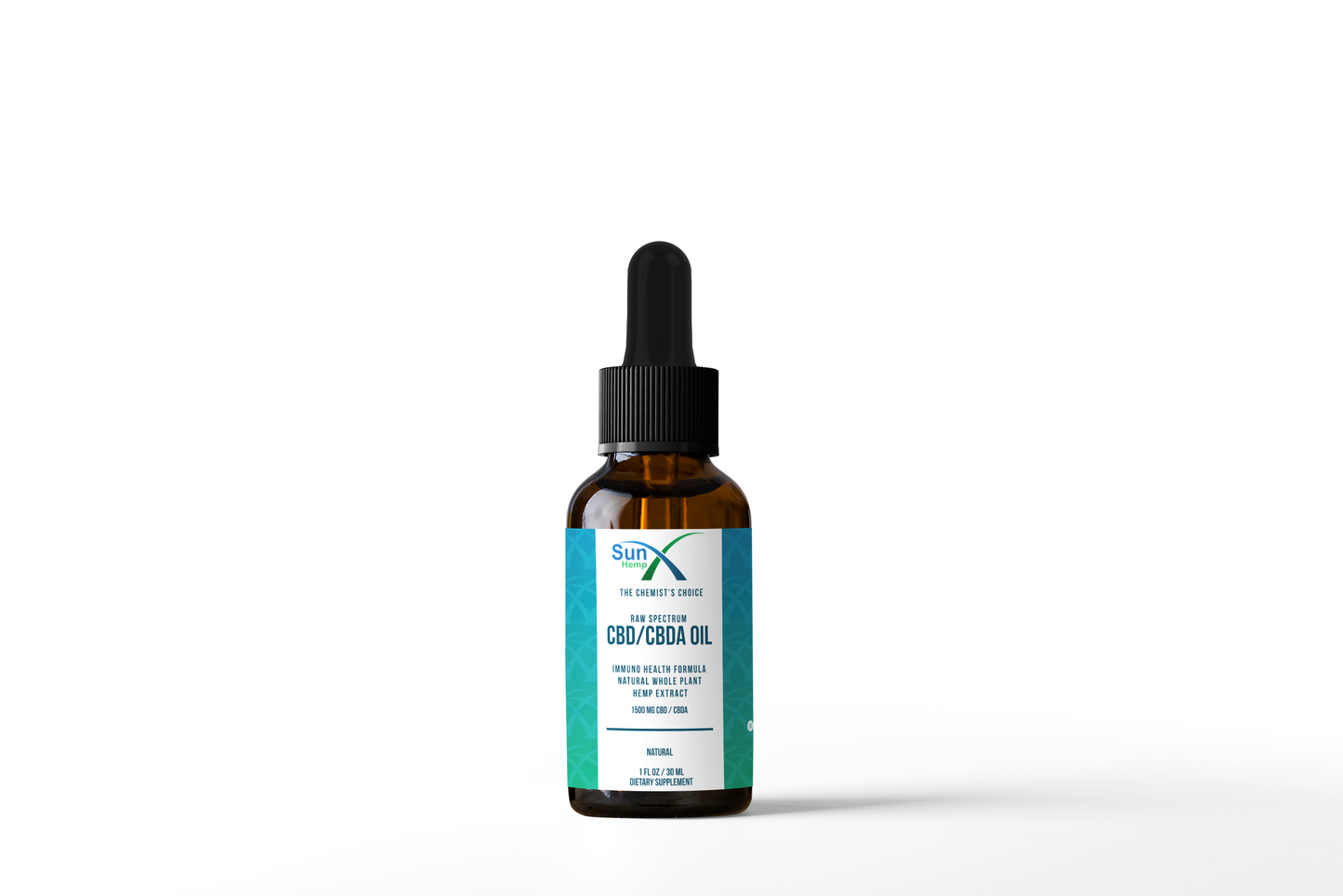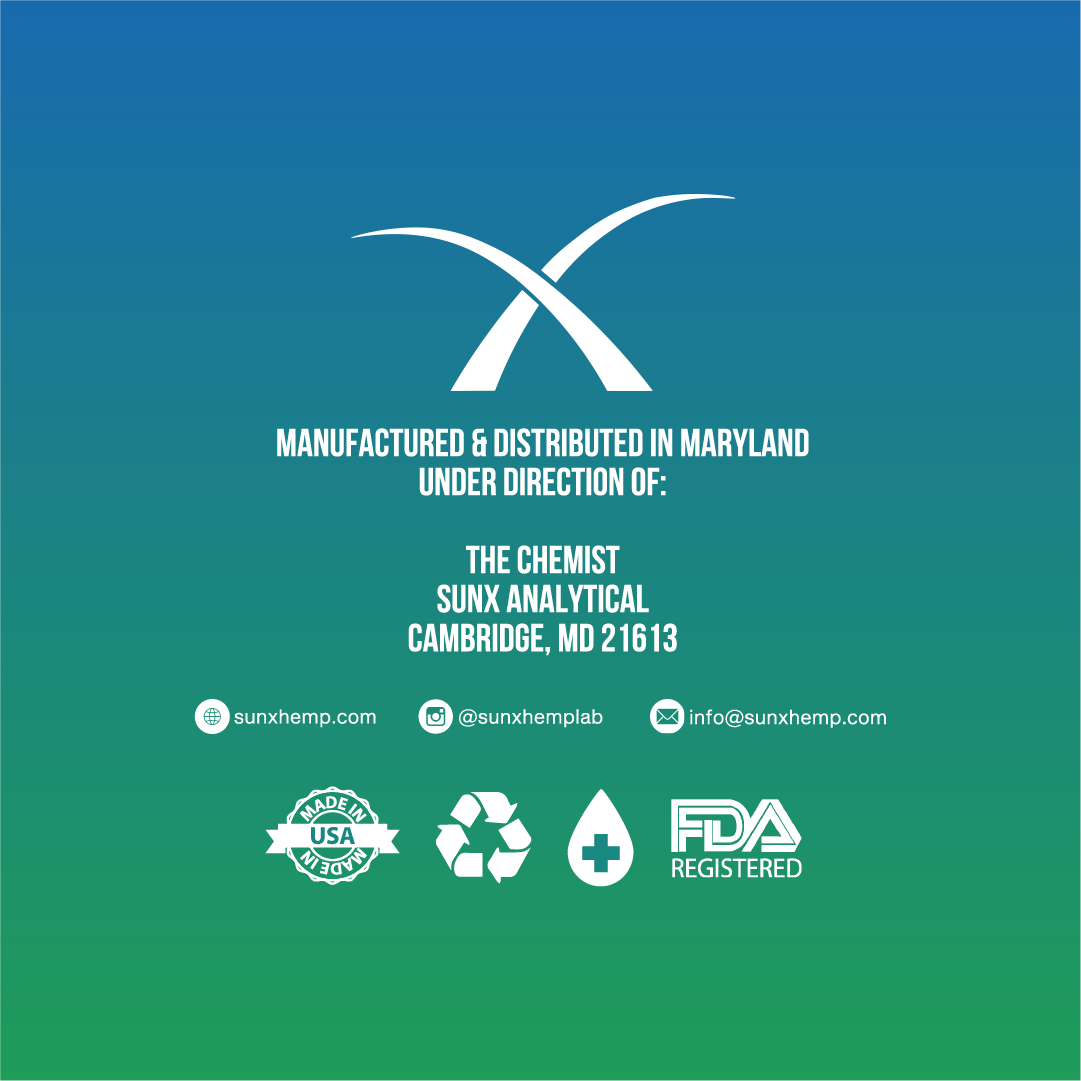 Unlock the Power of Nature and Boost Your Immune Health with SunX Raw Spectrum 1500mg CBD/CBDA Oil (Natural Flavor)
Unrefined and packed with a higher concentration of CBDA, our raw spectrum formula offers a unique blend of immune-boosting properties and the transformative effects of CBD, providing you with a holistic approach to well-being.

SunX Raw Spectrum 1500mg CBD Oil harnesses the full power of the hemp plant to fortify your body's natural defenses and promote overall wellness.
CBDA is a more raw form of CBD. It is more easily absorbed by the body and is known for its immune-boosting potential. With a higher concentration of CBDA, this oil empowers you to enhance your body's resilience and maintain a balanced state of health.
This product utilizes raw hemp extract which contains a broader range of compounds naturally present in the hemp plant, including cannabinoids, terpenes, flavonoids, and other beneficial components, which may contribute to a more comprehensive and robust therapeutic experience.