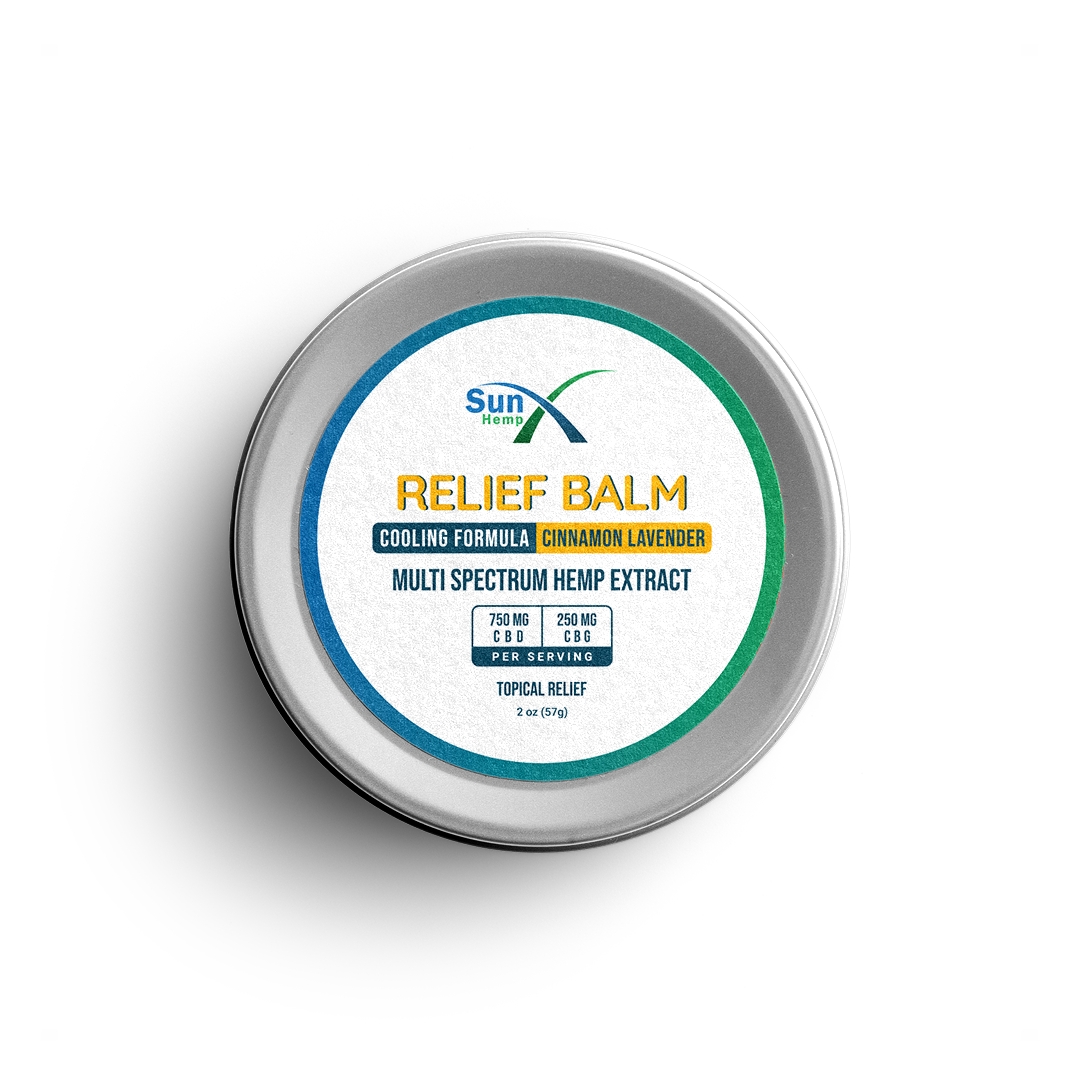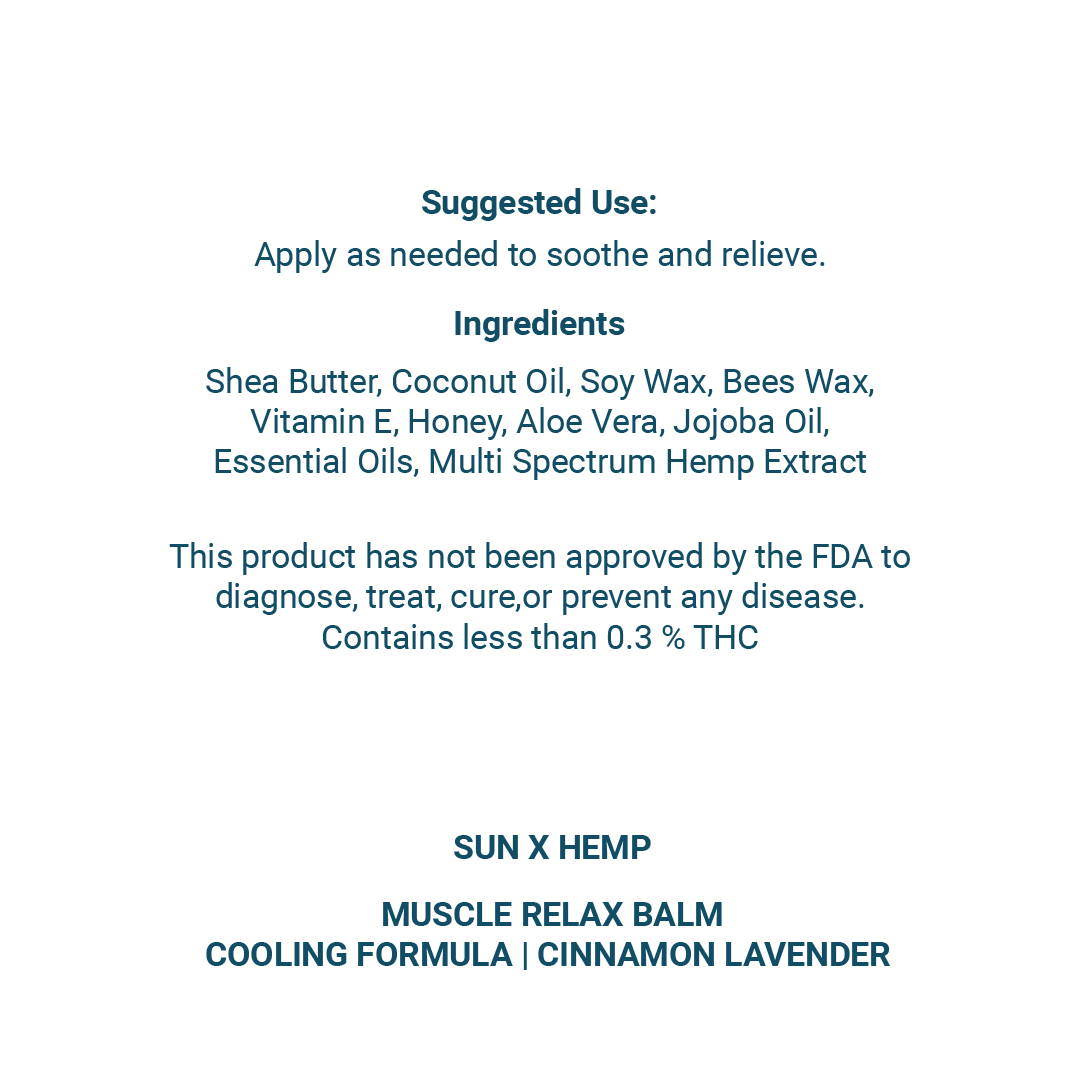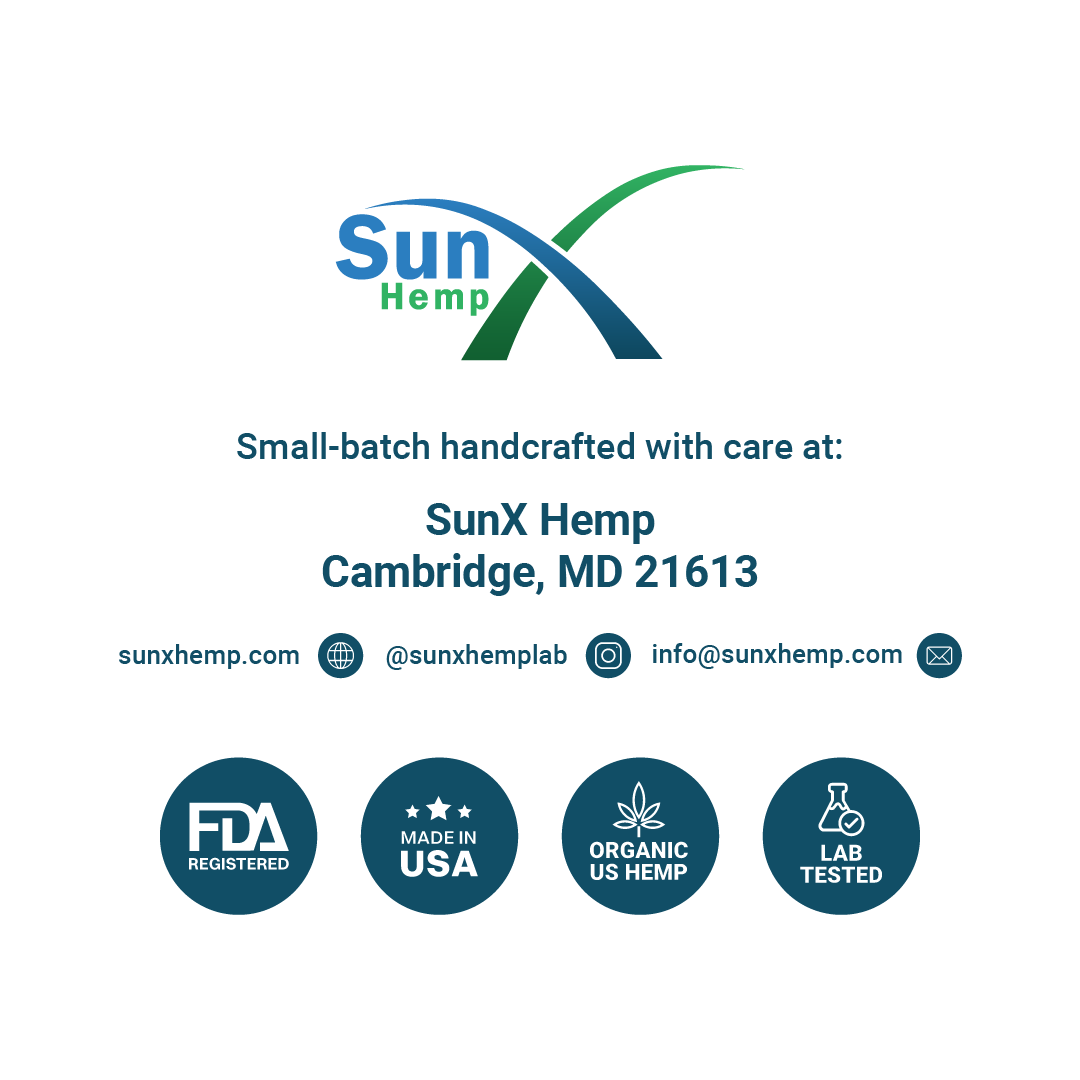 Find Soothing Relief Where You Need It Most with SunX Multi Spectrum CBD:CBG Relief Balm
A powerful topical solution to ease discomfort and find relief in targeted areas.
CBD and CBG, two of nature's most potent cannabinoids, work harmoniously to interact with your body's endocannabinoid system, providing a sense of relief and relaxation. This carefully crafted balm is designed for easy application and rapid absorption, allowing you to experience the benefits quickly and efficiently.
Whether you're seeking relief from sore muscles, joint discomfort, or other localized issues, our Relief Balm is your trusted companion. It's the perfect addition to your wellness routine, offering a natural and effective way to ease discomfort and promote a sense of well-being.