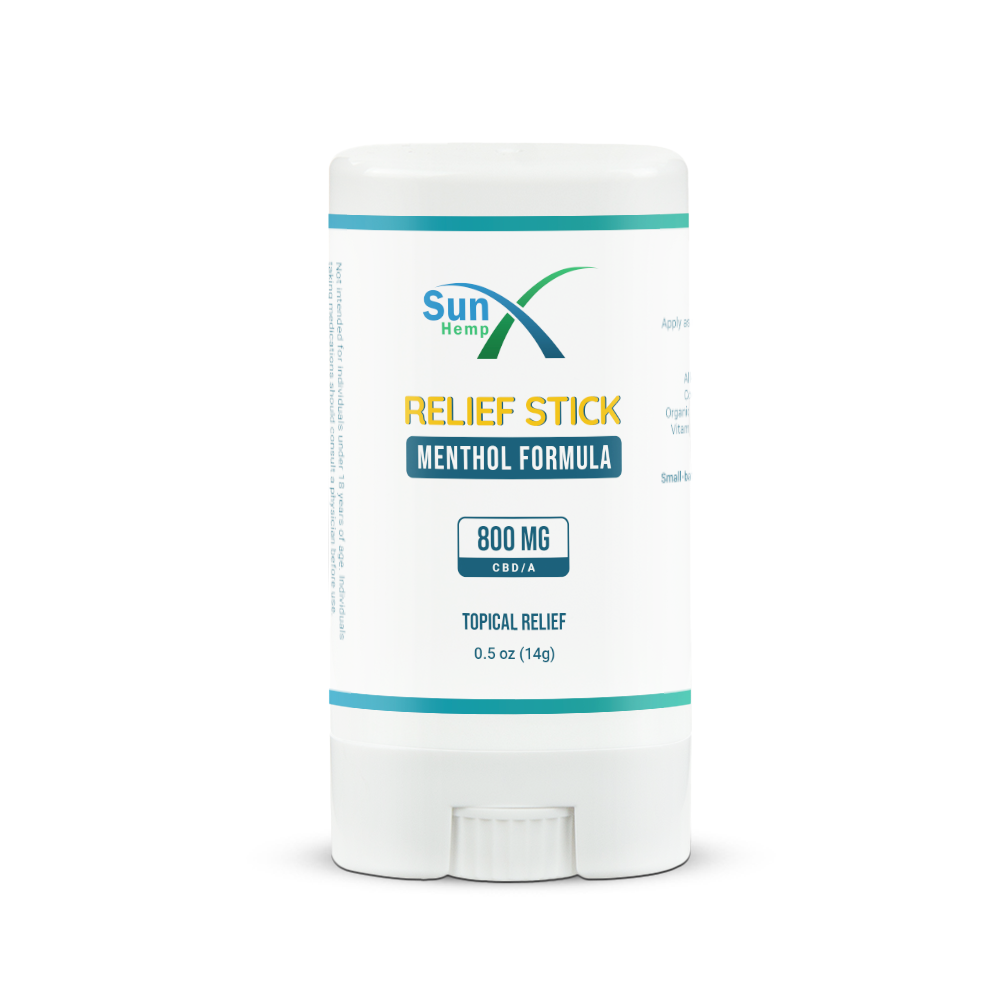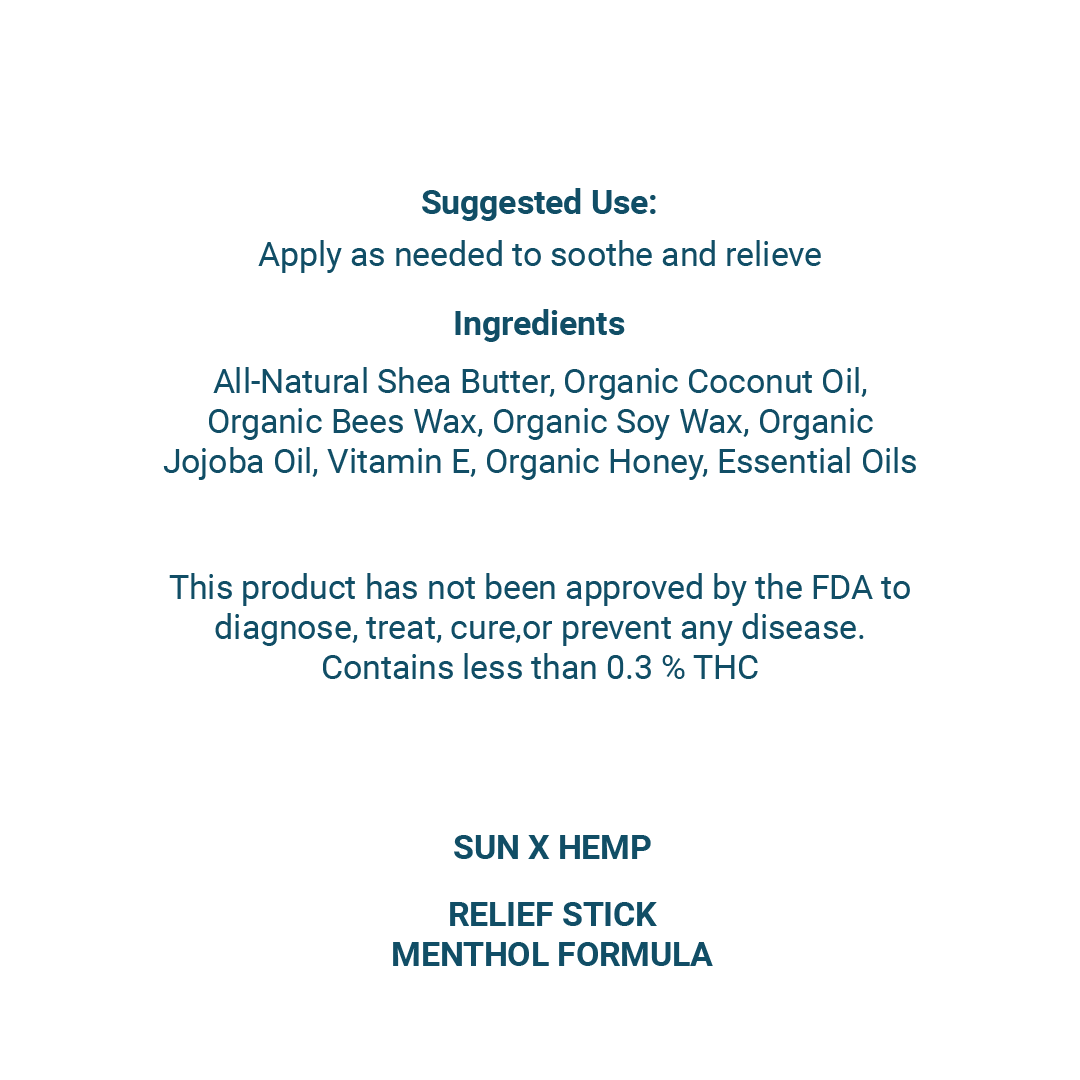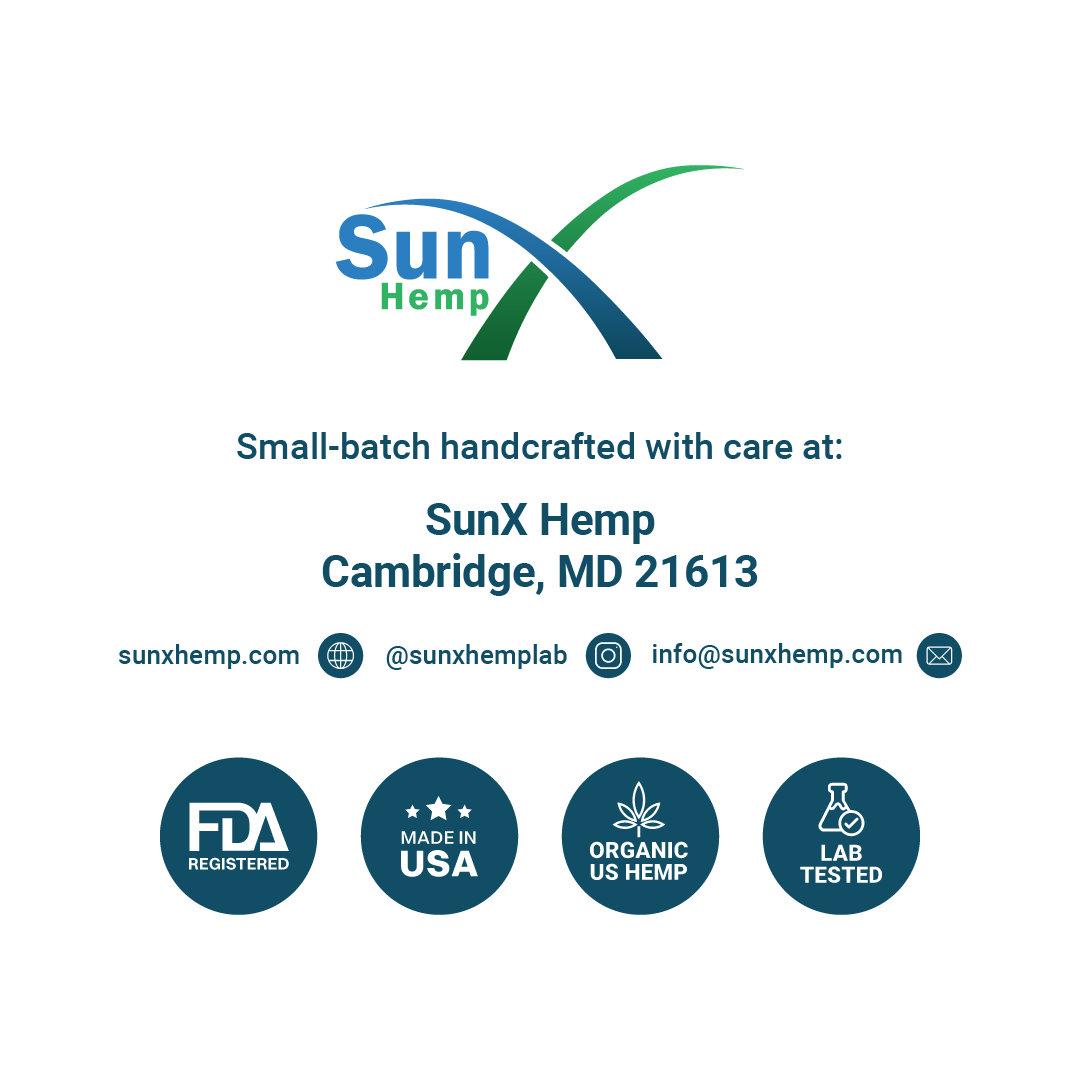 Discover On-the-Go Relief and Instant Comfort with SunX Relief Stick 800mg CBD/CBDA Menthol Formulation
A convenient and effective way to soothe discomfort with the added benefits of CBD and CBDA.
Our stick design makes it easy to apply this powerful blend of cannabinoids and soothing menthol, offering quick and targeted relief whenever you need it.
The 800mg of CBD and CBDA in our Relief Stick work harmoniously with your body's endocannabinoid system, offering a natural and efficient way to find relief. The added menthol provides a refreshing, cooling sensation, ideal for easing muscle tension, joint discomfort, and other localized issues.
Whether you're an active individual in need of post-workout relief or simply looking for a quick and convenient way to manage discomfort, our Relief Stick is your trusted companion. Keep relief at your fingertips whenever it's needed.