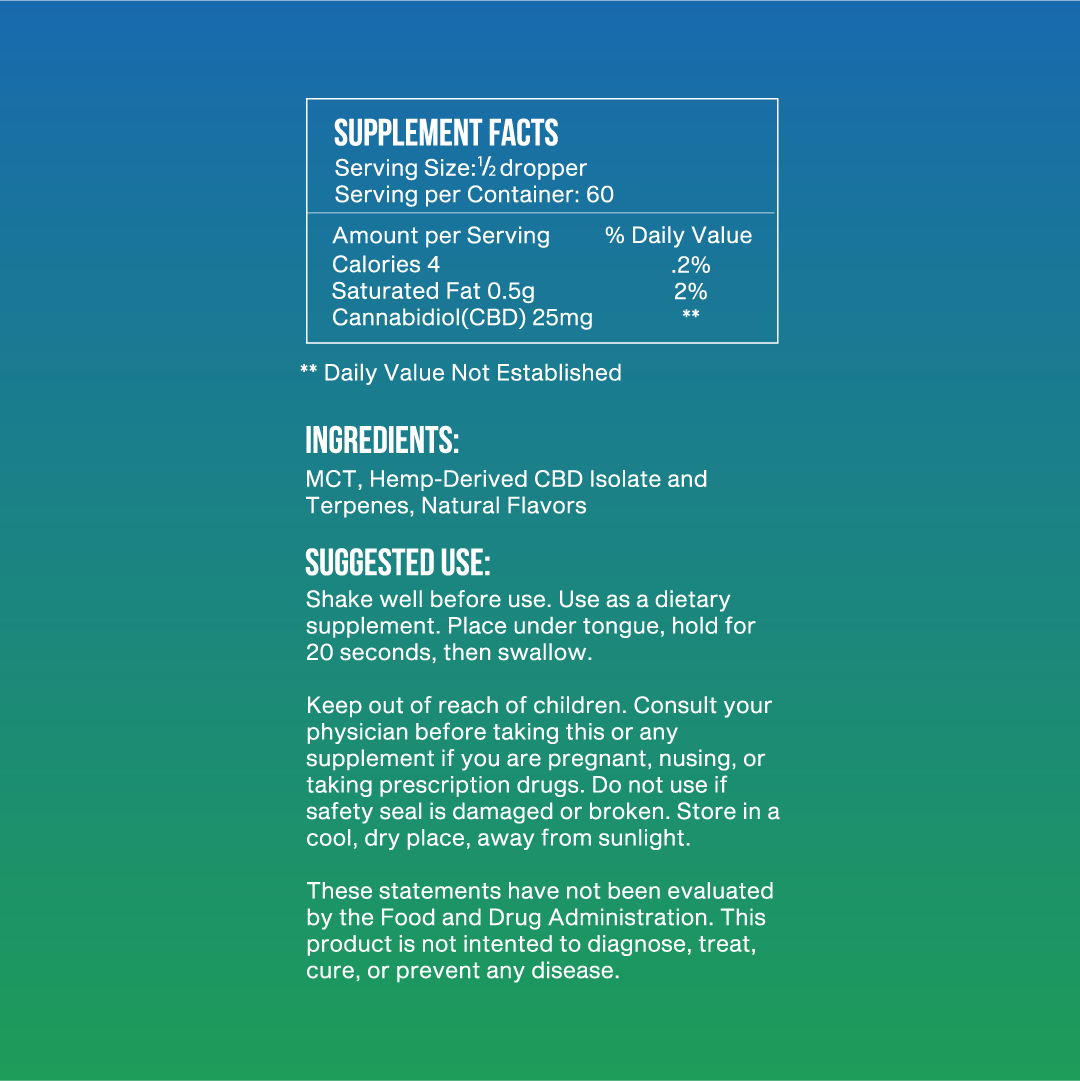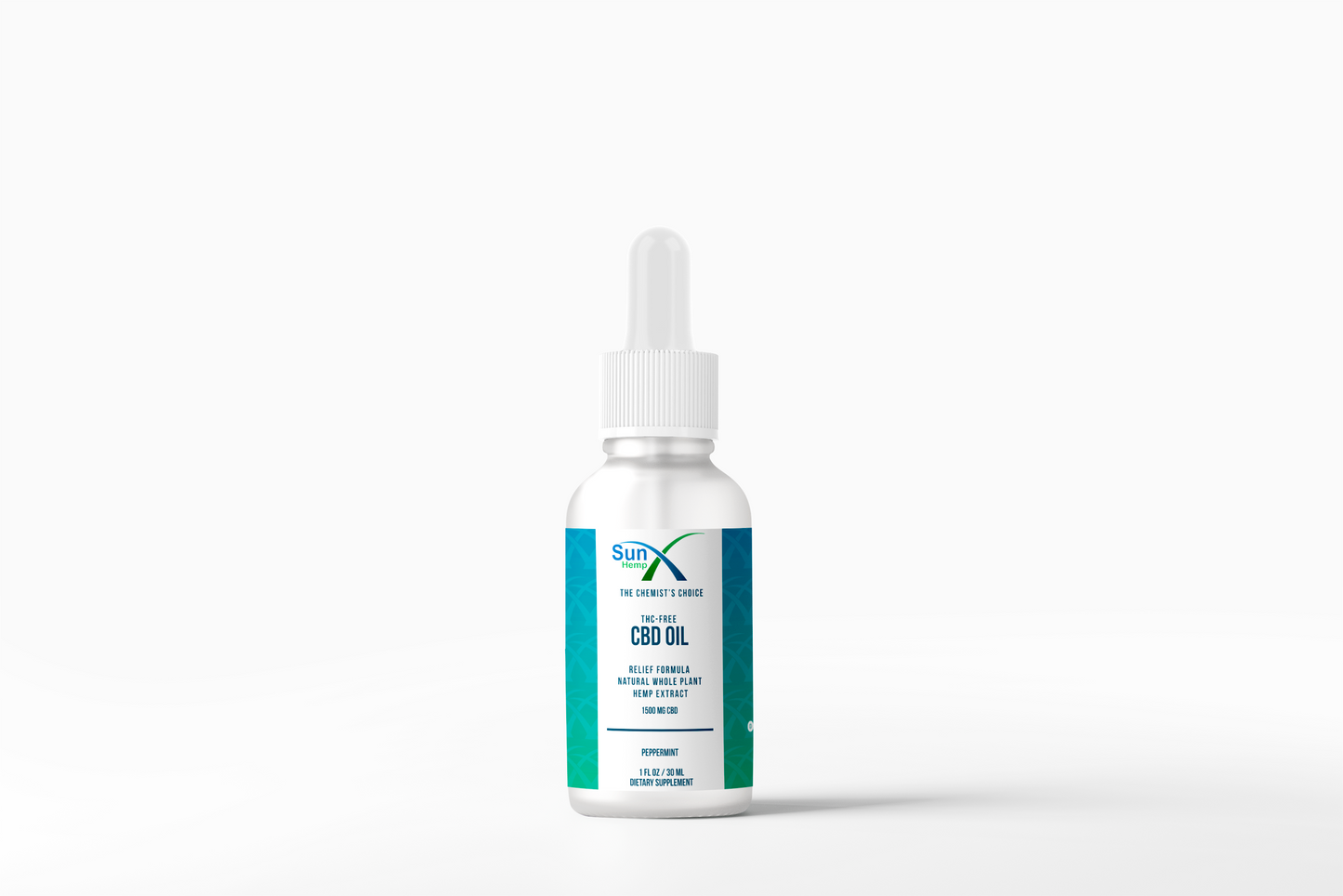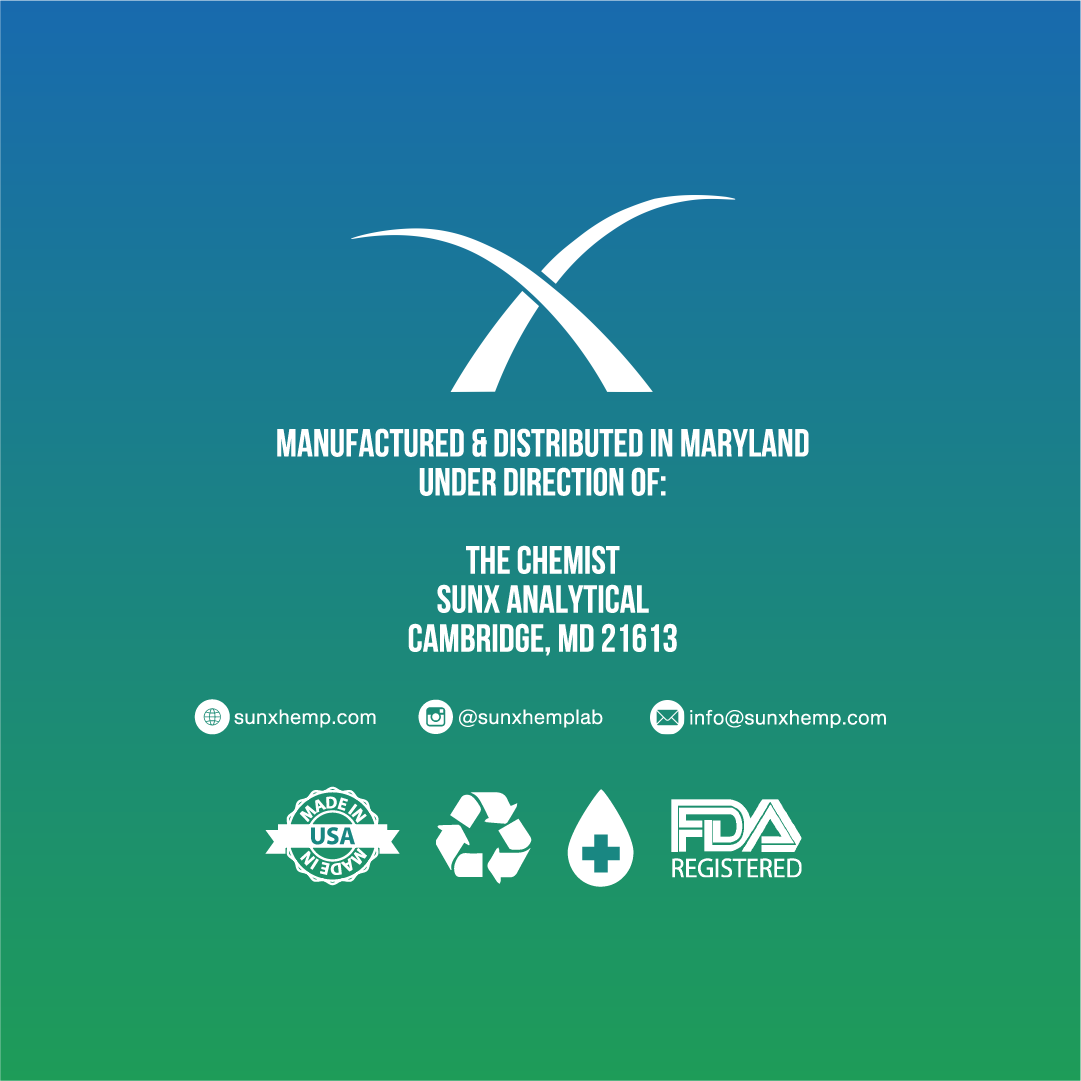 Embrace Natural Wellness Without Compromise with SunX THC Free 1500mg CBD Oil (Peppermint)
Carefully extracted to retain essential cannabinoids, terpenes, and nutrients, SunX THC Free 1500mg CBD Oil provides a holistic approach to achieving optimal wellness, even for those who choose or need to avoid THC.
Our THC-free 1500mg CBD oil is designed to provide daily relief and promote general health, addressing mild to moderate symptoms of various conditions such as stress, anxiety, and pain.
Crafted with the utmost care and precision, our THC-free formula contains purified CBD and terpenes, working synergistically to unleash the natural healing power of hemp.
Whether it's for professional or personal reasons, our commitment to purity and efficacy ensures that you can start your journey towards natural wellness without any concerns about THC.